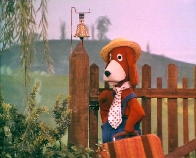 If it's Tuesday, it must be Belgium
The account of Hector's first Curry in Belgium was meant to appear here: Indian Klassiekeke Curry's (Philipstockstraat 6, 8000 Brugge). Research has suggested that this was the place to visit.  Marg thought it looked like a dump.
Lights out
The debris visible through the closed door was testimony to the extent of the closure.  The nearby Sitar, same street, never opened either.  There is a Moroccan-Indian Restaurant near our modest dwelling place…closed.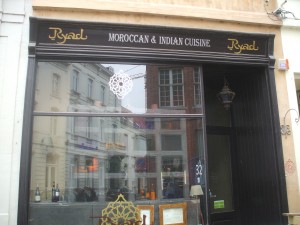 Crisis,  What Crisis?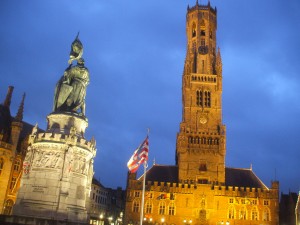 At this rate Hector will set foot in the first place he stumbles upon that is open.
There is always Antwerp…
Update  :  July 2011
The Sitar may never have opened again, it now sells Pizza.
The Indian Klassieke is now the Taj Mahal.