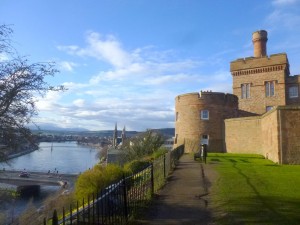 Curry-Heute is Four Years Old – Heute!
Driving anti-clockwise around Scotland has always been on Hector's List of Things To Do. This Easter Vacation sees this realised. The drive from Aberdeen was not exactly easy, that was an A Road, a Main Route? How many Tractors?
Culloden and Fort George were the local attractions, Curry-Heute separated these two.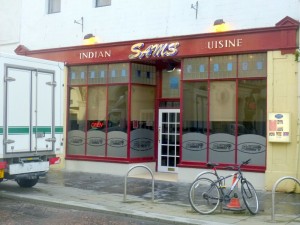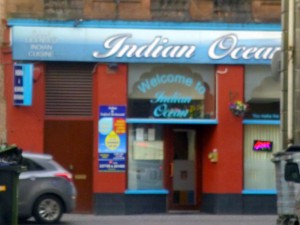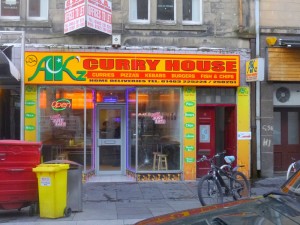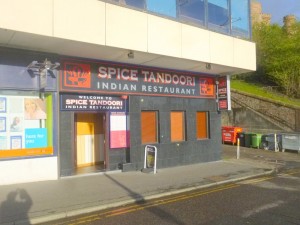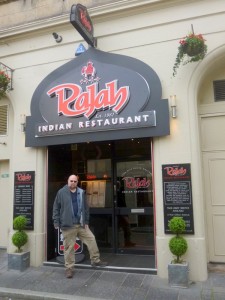 There was quite a choice of Venues, Rajah (2 Post Office Ave, Inverness IV1 1DN) the Longest Established Inverness Curry House seemed like an obvious place to start.
Who knows if there will ever be another Inverness Curry-Heute?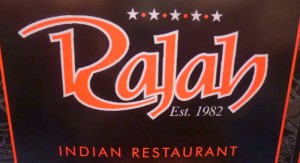 Rajah, a Basement Restaurant, is open all day. This was also crucial in the selection process. On entering Marg and Hector were greeted by a Waiter resplendent in Traditional Steward's Jacket. We were shown to a table, another Couple were just finishing their Curry. One would expect Tuesday Lunchtimes to be quiet.
We were given the A la Carte Menu and the Lunchtime Special. The latter offered Starter, Main Course and choice of Rice/Naan/Chapattis for £7.95. Tempting, but typically Portions are Smaller in My Experience, and the Range of Curry on offer rarely suits, however, there was a Beef Bhuna.
The Menu covered the usual Dishes, but in Beef only. The Chef's Specials had Lamb Tikka, no sign of Tender Lamb. As ever, I would take advice.
Two Soft Drinks were ordered and the Big Questions asked. The only Lamb available was confirmed as Lamb Tikka, so no thanks. The Lunch Menu it was then. Onion Bhaji, Beef Bhuna and a Garlic Naan. From The Main Menu Marg chose a Prawn Puri.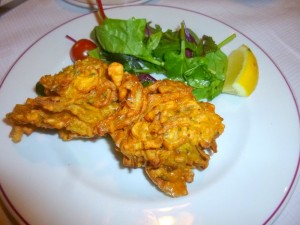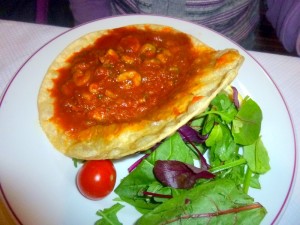 Two Good Sized Onion Bhajis started off the Meal. These were Very Fresh and Crispy. Marg helped herself – I enjoyed it too.
The Prawn Puri had a Kick, however Marg was less impressed by the Bread – … not as airy as others. The Sauce was Spicy, , it wasn't anything stunning.
The Beef Bhuna impressed immediately. The Portion was appreciably more than many Venues serve in a Lunchtime Menu. The Masala was Thick, as Mainstream Curry goes this was up to scratch. The Beef varied from Tender to Chewy . The Biggest Blast of Flavour came from the Garlic Naan. The Burnt Extremities added a new dimension to the Overall Experience, a great combination. A Perfect Size for One, the Naan was memorable.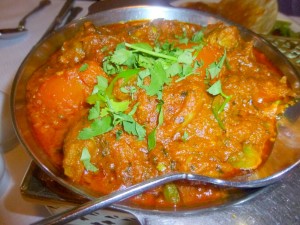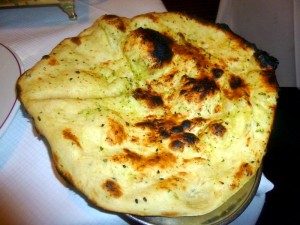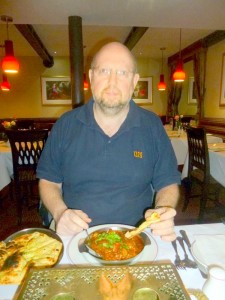 Great Value, a Competent Curry, better than expected.
The Bill
£16.35. £3.90 was for the Two Soft drinks. Well, they have to make their Money somehow.
The Aftermath
The Calling Card was offered. It was greeted with – OK.
The Day After – Drumnadrochit no more…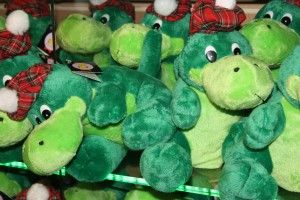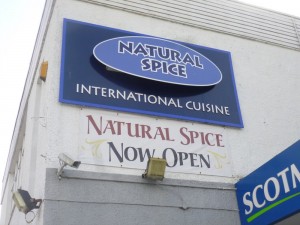 Since I spotted the existence of Natural Spice I was intrigued. Stopping off halfway down Loch Ness to do – the Tourist Thing, Curry for Lunch was the plan.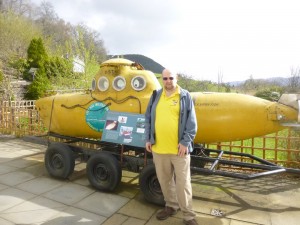 Alas, the Natural Spice is no more. A Takeaway is all that remains and no sign of Curry. The offer of Pizza was declined.