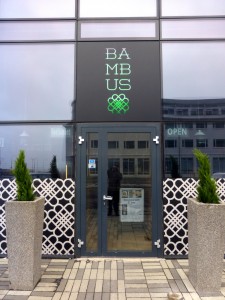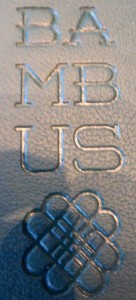 It was written, there would be Curry served to Hector one night of the four on the School Trip to Iceland. Price, and Proximity to the Hotel Cabin were the constraints imposed. Bambus (Borgartúni 16, 105 Reykjavik) is a five minute walk, what was paid for Twenty Nine dinners shall remain a mystery. The pupils would be served Cod with Rice and Vegetables, Marg, Hector and Steve would be served Fish Curry. This is not an Indian Restaurant, but Asian. Curry was on The Menu, Hector shall never discover the Efficacy of what was listed.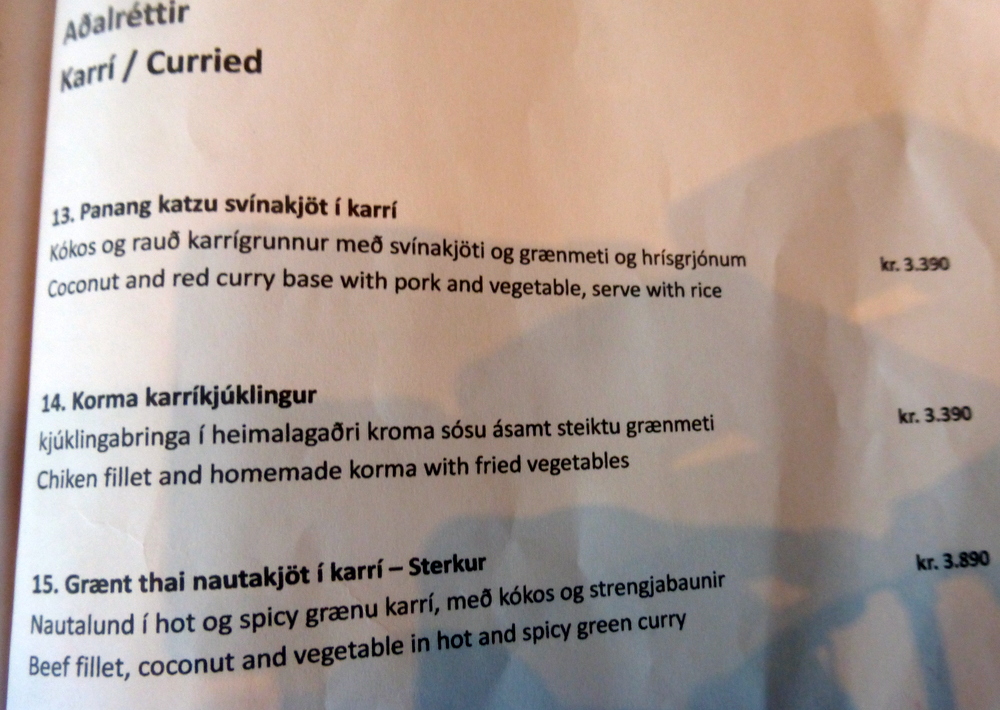 The Weans were given an upper room to the rear of the restaurant. This worked out well. There were four other diners which puzzled as Bambus is not normally open on a Sunday. Our 18.30 booking was put back to 19.00 as another group were there before us.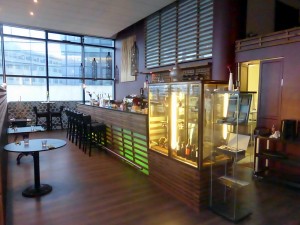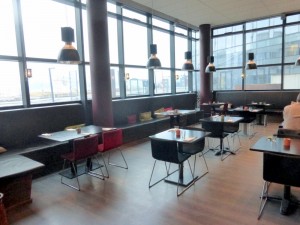 Soup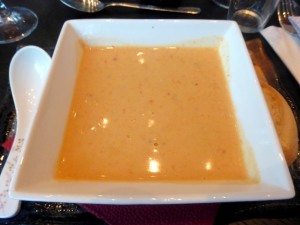 Calm! This was the Starter. Garlic Soup, Spicy, Creamy and Tasty with both Red and Green Capsicum. This was very pleasant. Before The Reader thinks The Hector has totally lost it, I have no problem with Capsicum anywhere but in Curry.
cod curry
Two of the smallest pieces of Fish set before an adult were accompanied by a Hemisphere of Stodgy Rice and an array of al dente vegetables. A Sauce had been poured over the Fish. The Masala? Initially we guessed that this could be the Soup revisited. It may well have been.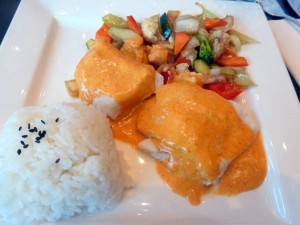 Cauliflower, Onion, Celery, Brocolli, Carrot, Courgette and Capsicum on one plate. A good combination, a variety of Textures. The situation was one of eking out the quantity, taking it slow else it would have been gone in a flash. The Cod had to be fresh, the North Atlantic was one block away, the harbour along the road. A Portion twice this size would have been more satisfying, Still, Refreshingly Enjoyable.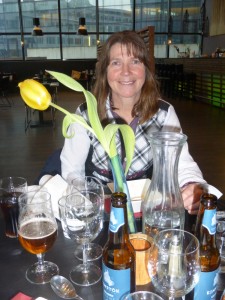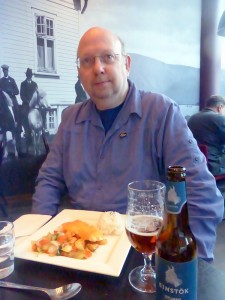 It was curry, Jim, but not as we know it.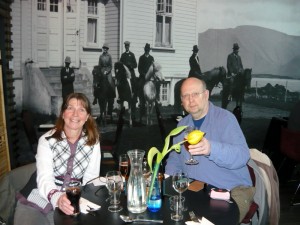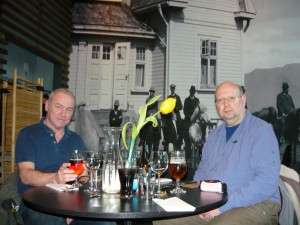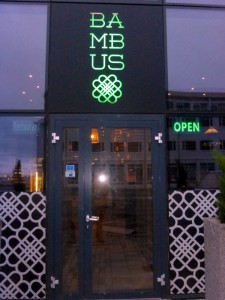 Tomorrow, home, Curry Calls…