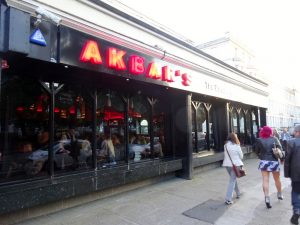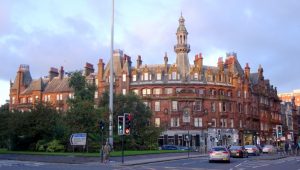 From the moment Hector was informed that Akbar's, a Bradford based Curry Chain was opening a branch in Glasgow I was on the case.  I tracked down the owner Mr Shabir Hussain to get verification and more importantly the location and opening date.   Akbar's (573-581 Sauchiehall Street G3 7PQ) opened in March 2012 at the premises of the former Tiffin Rooms.  Charing Cross is very much a Curry Hub in Glasgow with three other Curry-Heute Recommendations clustered in this locale.  Akbar's means more competition for Shenaz, Cafe Salma (now Mia Sugar & Spice), Punjabi Charing Cross, Mr. Singh's India and the long established Koh-i-Noor.

The Menu differentiates between Traditional and Asian/Apna Dishes.  The owner, Mr. Shabir Hussain (above), explained when we met soon after the opening, that Akbar's operated a system whereby the food is/was presented for the Glasgow palate as they perceived it by default. The current Menu (see below) duplicates some Dishes: Traditional and Asian/Apna.  If one wishes to guarantee experiencing the wonder that is a Bradford Curry in the Asia/Apna section, then ask to be served – In the Asian Style.  I initially had issue with this, but they were up front. Ironically, I am now finding the same arrangement in Bradford.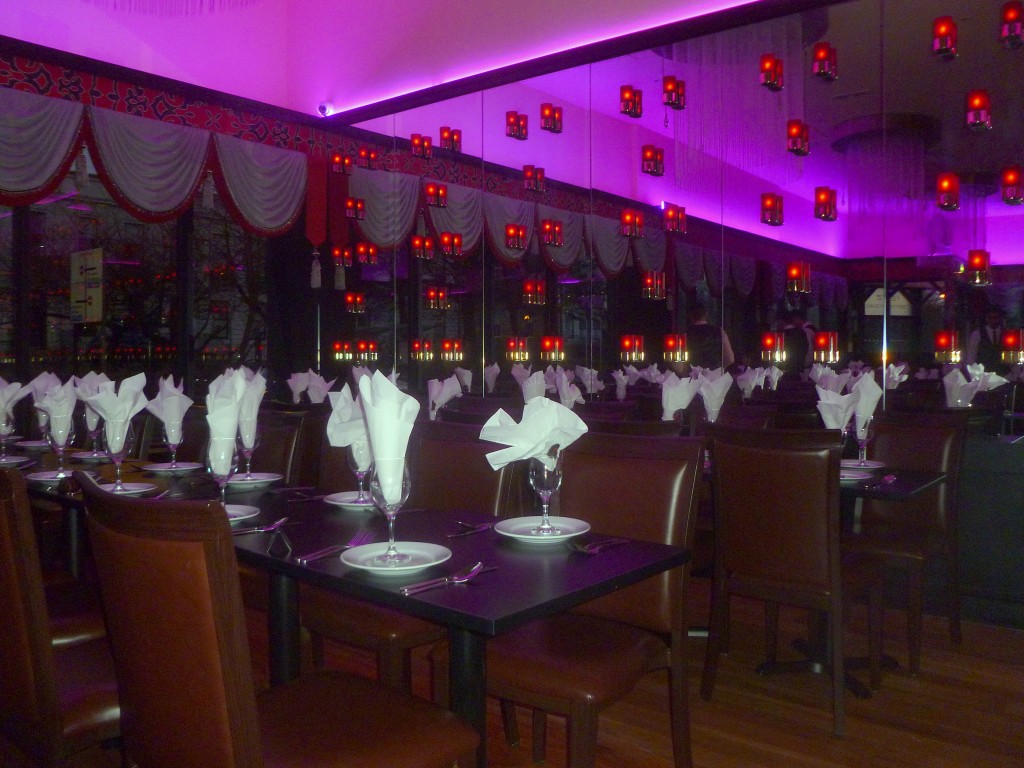 The Bar
The premises are licensed. Akbar's is typically full every weekend evening, be prepared for a short wait for one's table, even with a booking.  Speculate as to why those in the queue did not book ahead.

The Service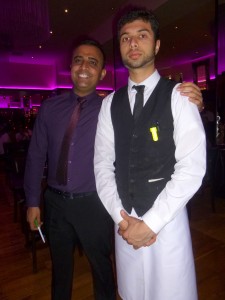 The appointed waiter will introduce himself and will look after you throughout your stay.  If it is possible to be over-attentive then this is a criticism that could be levied.  However they are sincere and do take pride in serving their charges.  Imran, Mein Host, is always there to ensure all goes well.
*
The Food

The Roshan Lal has been Hector's dish of choice in the majority of visits, Capsicum withheld.  This dish is as close to what I would order in any Bradford Curry House, it is of course wonderful.
The list of Desi/Apna options is impressive, possibly more than any other Glasgow Curry House.  The Dishes below are reviewed in the Blog entries, enjoy your read.

The Menu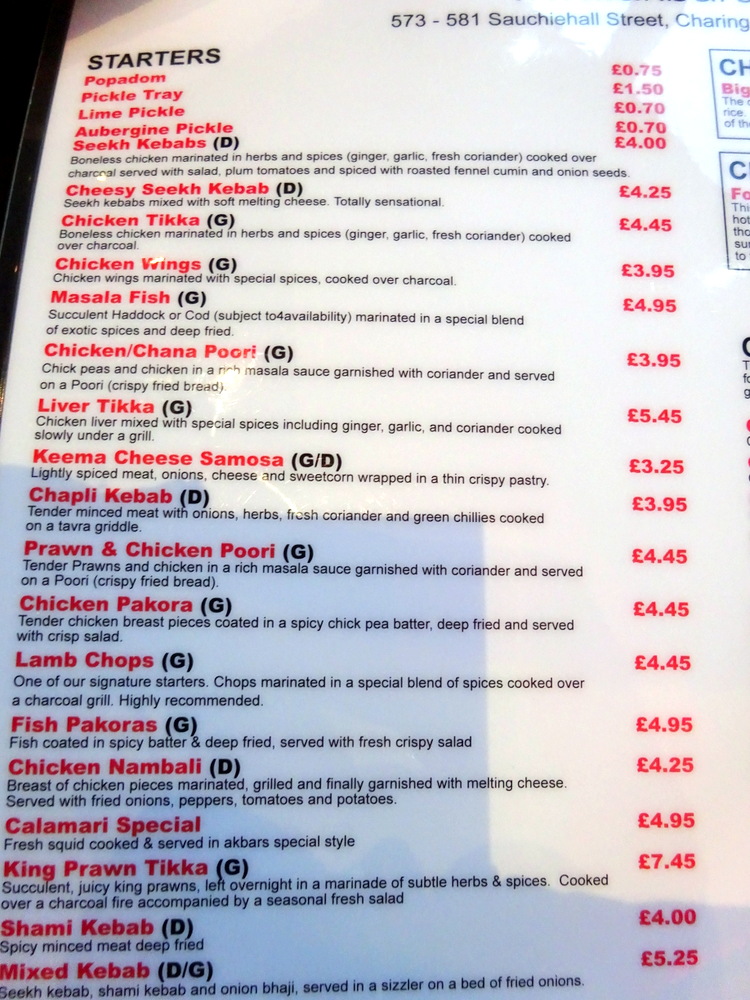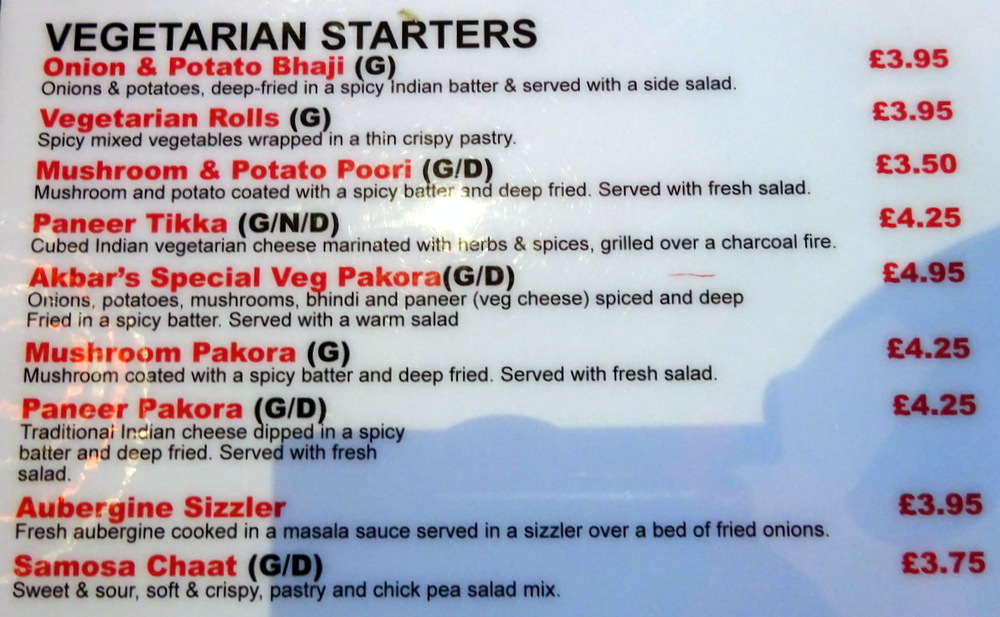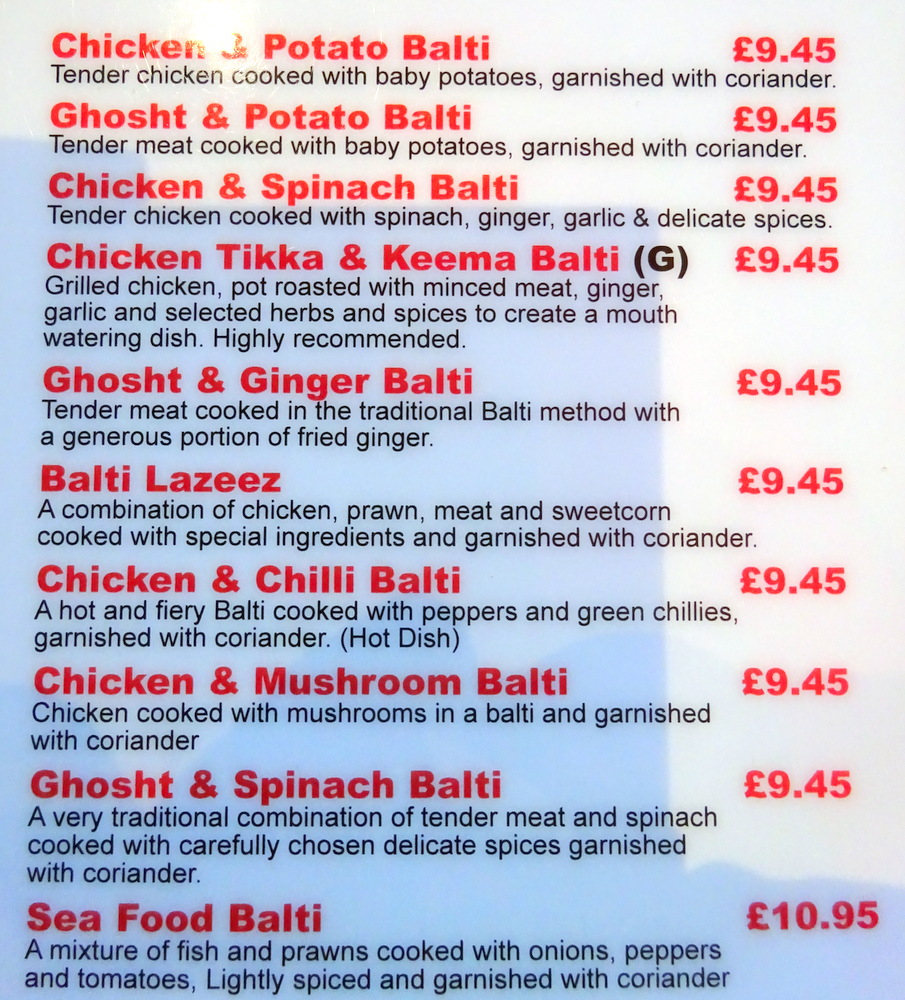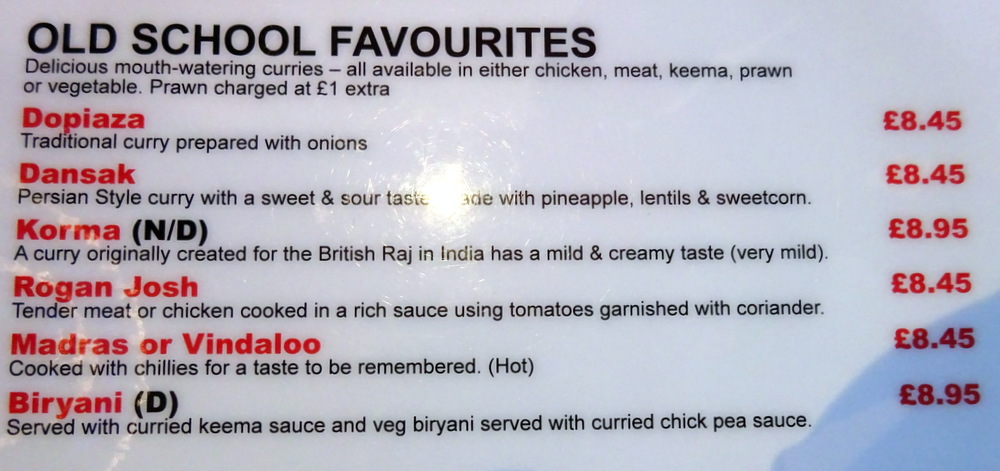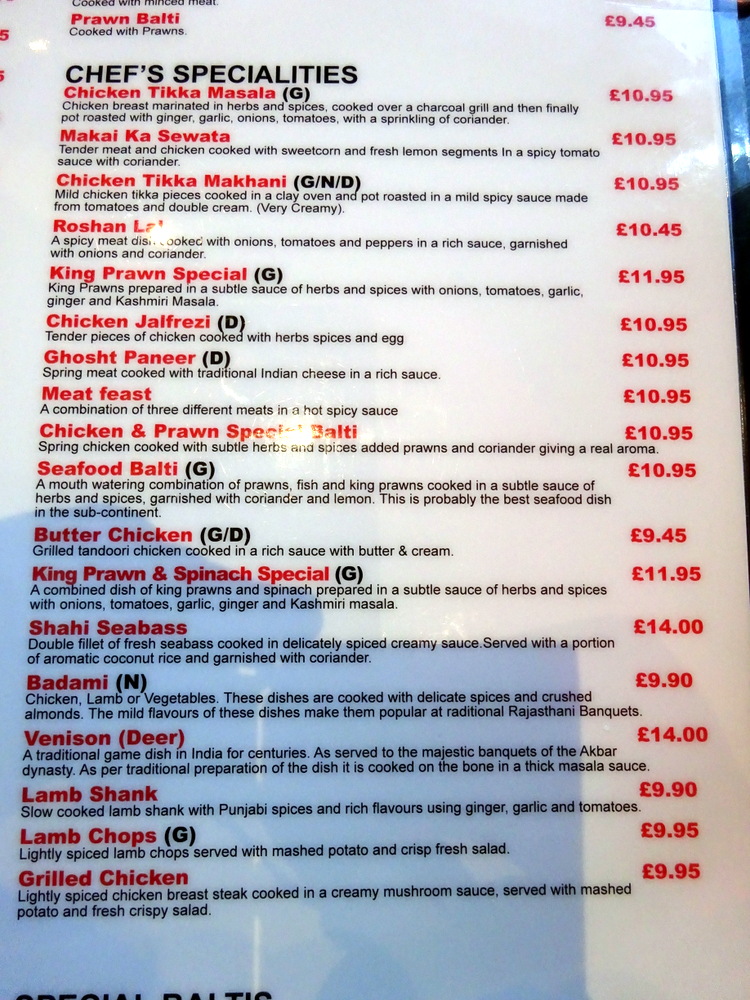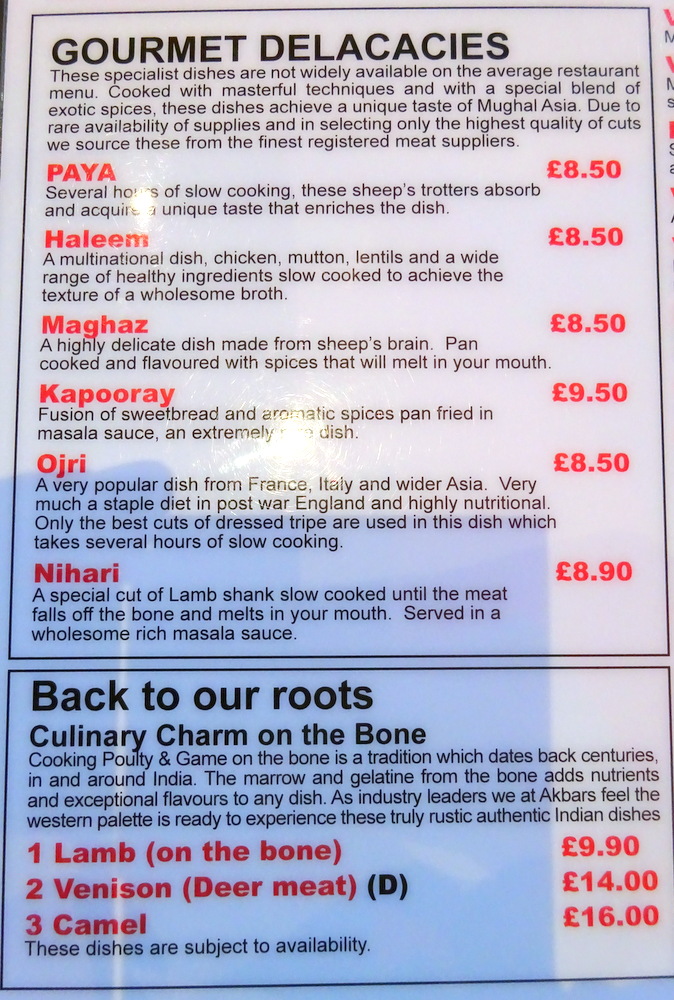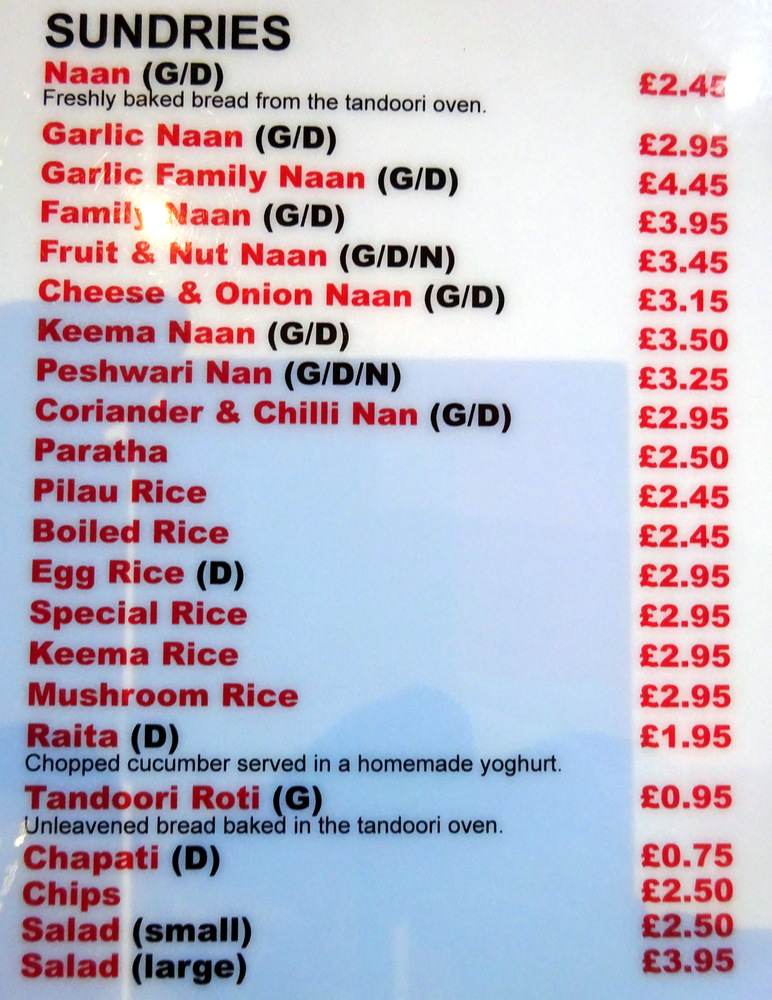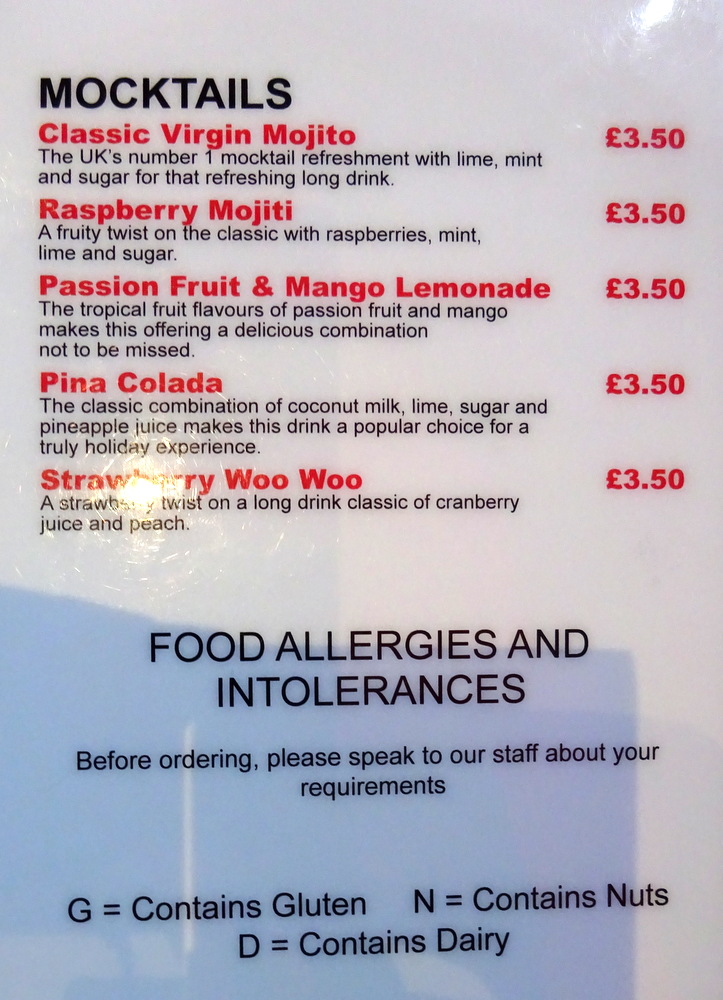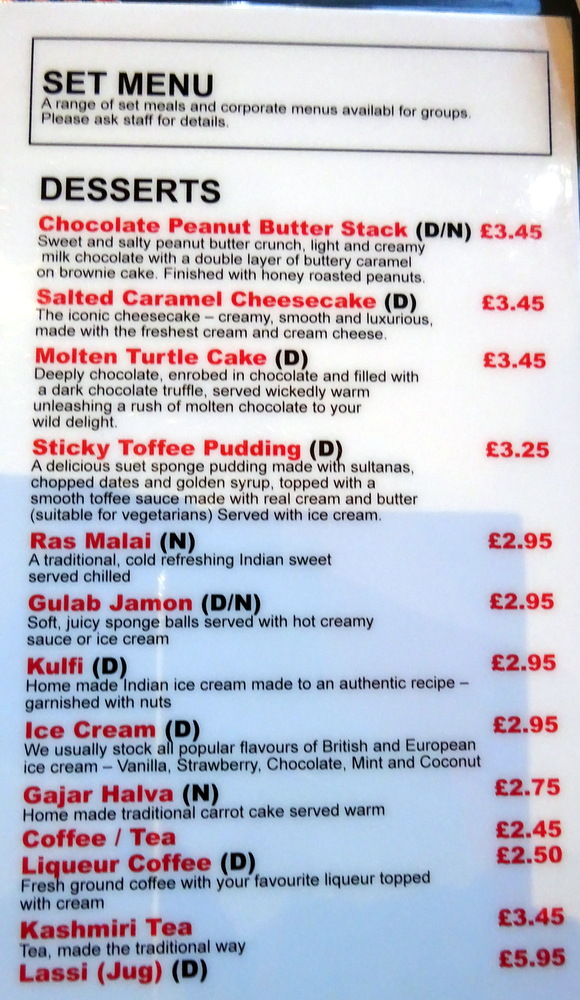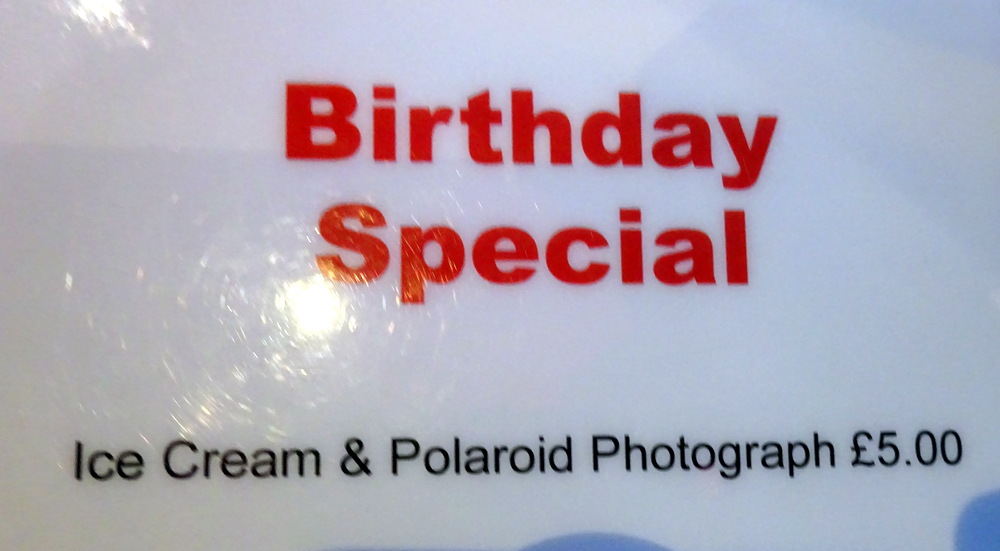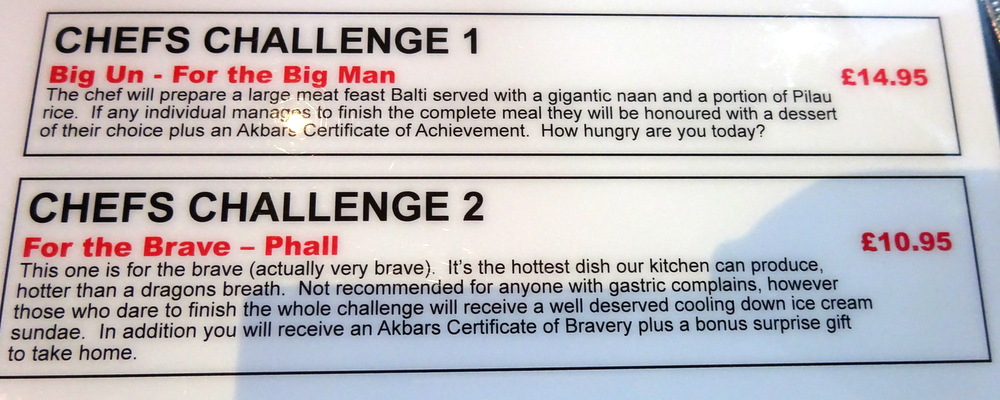 Drinks Menu