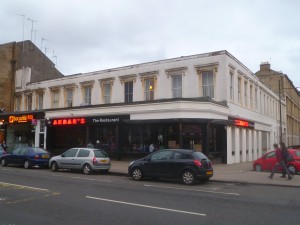 From the moment Hector was informed that Akbar's, a Bradford based Curry Chain was opening a branch in Glasgow I was on the case.  I tracked down the owner Mr Shabir Hussain to get verification and more importantly the location and opening date.   Akbar's (573-581 Sauchiehall Street G3 7PQ) opened in March 2012 at the premises of the former Tiffin Rooms.  Charing Cross is very much a Curry Hub in Glasgow with at least three outstanding venues clustered in this locale.  Akbar's would mean more competition for Shenaz, Cafe Salma (now Masala Zing) and the Punjabi Charing Cross.
A Two Tier Menu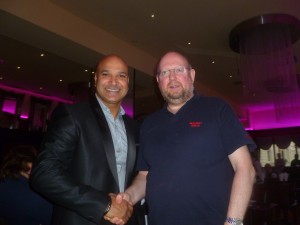 The owner, Mr. Shabir Hussain, explained that Akbar's operates a system where by they will prepare the food for the Glasgow palate, as they see it, and differently for the Asians.  If one wishes to experience the sensation that is a Bradford Curry then one must ask for one's dish to be served – In the Asian Style.  I have an issue with this, but they are up front with their policy.  The policy was discovered on the second visit where my Roshan Lal was nothing like that served on the first.  Now we know.
The Bar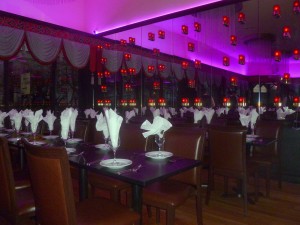 The premises are licensed. Akbar's has been full virtually every night since it opened, so be prepared to have to wait for one's table, even when there is a booking.  Drinks from the Bar as an Aperitif must boost the profits significantly.
The Service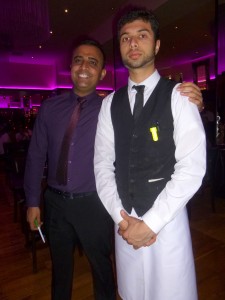 The appointed waiter will introduce himself and will look after you throughout your stay.  If it is possible to be over-attentive then this is a criticism that could be levied.  However they are sincere and do take pride in serving their charges.  Imran, Mein Host, is always there to ensure all goes well.
The Food

The Roshan Lal has been Hector's dish of choice in the first five visits.  This dish is as close to what I would order in any Bradford Curry House, it is of course wonderful.
Fellow diners have been  impressed by the Akbar's-e-Balti and the Lamb and Potato Karahi.  It is time for Hector to explore the Menu, the list of Desi options is significant, more than any other Glasgow Curry House I know.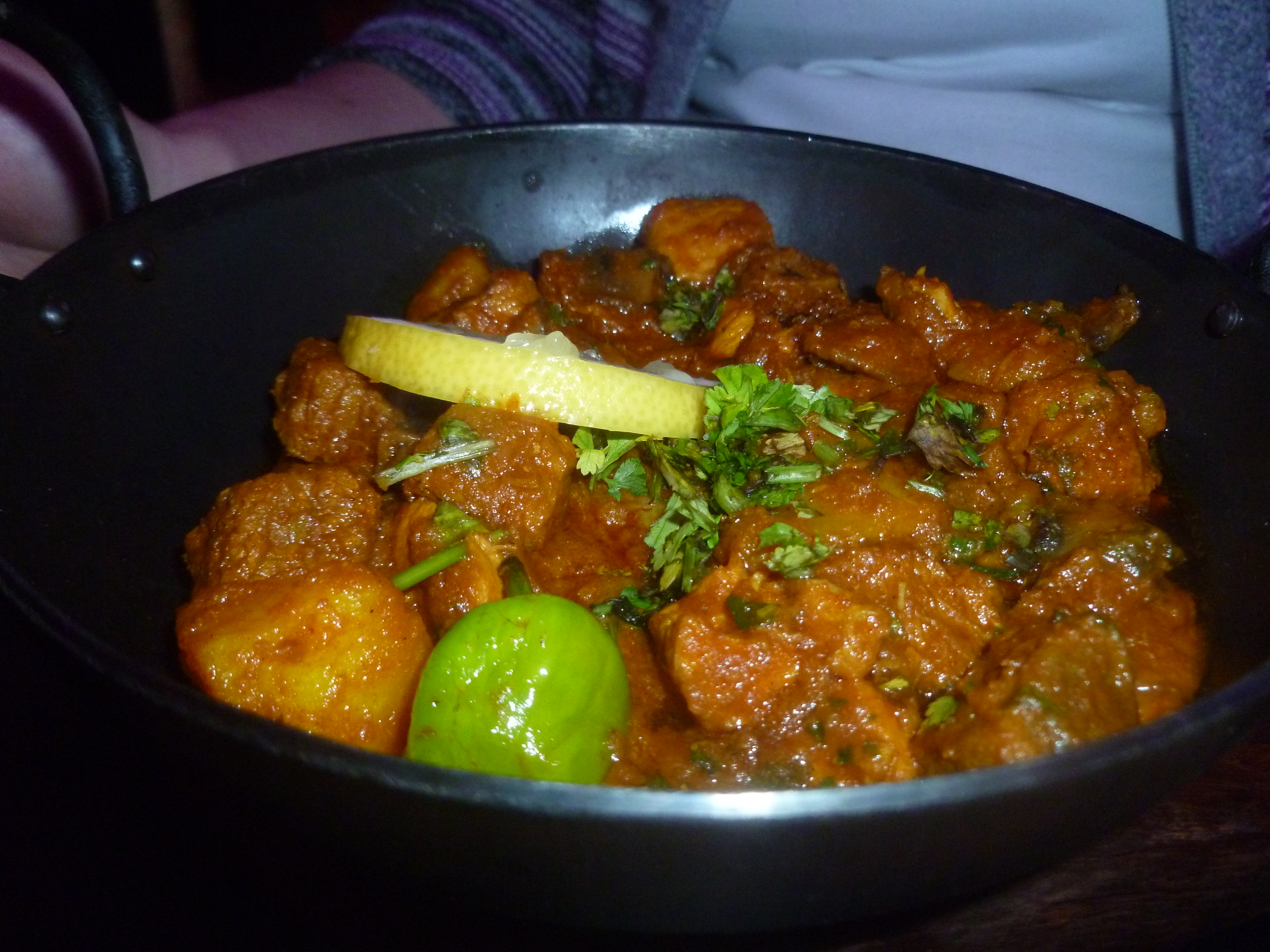 The Karahi Gosht avoids the dreaded Capsicum, a new favourite?