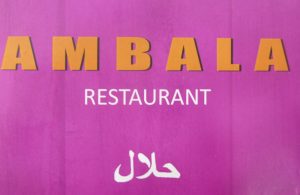 Ambala Deli Bar (11 Forth St., Pollokshields, Glasgow, Scotland, G41 2SP) has been in operation at this site since November 2014. The original Ambala was located on Maxwell Rd. around the corner, however the premises were demolished soon after the start of the Millennium. It took eleven years for Ahmed, Mein Host, and his Father to find suitable premises.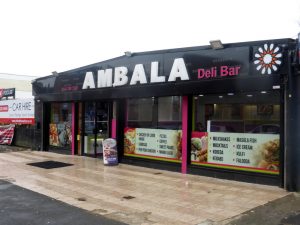 Forth St. is only two blocks from Pollokshields East Station and is bounded by Albert Drive and Maxwell Rd., the Heart of the Asian Community in Glasgow. Forth St. has its issues: the coarse grained urban texture may perplex the passer by. With traditional tenements on the west side, there is also new build housing, traditional cottages and shop units adjacent to industrial premises. The east side has a busy Cash& Carry and possibly a new Mosque under construction. This single block in Forth Street is a hub of activity, fear not, Ambala has its own Car Park to the rear.
In the summer of 2016 the new Ambala premises were revamped, Hector's first visit was towards the end of the redecoration. The setting is informal, the window booths may well suit families.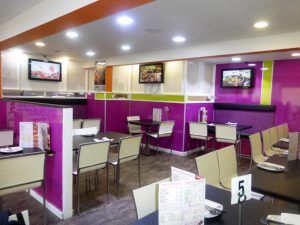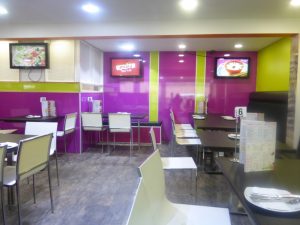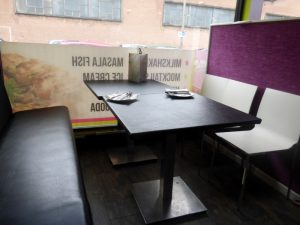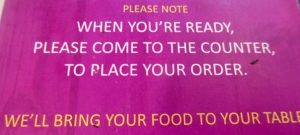 Ambala is open seven days a week from Noon until Midnight. Bookings are taken, wi-fi is provided. Head Waiter – Naveed – manages the afternoons until Ahmed arrives around 18.00, the Service is #1.
Ambala is primarily a Punjabi Restaurant, however, Desserts feature prominently, so there is something for everyone.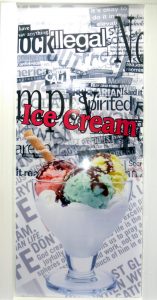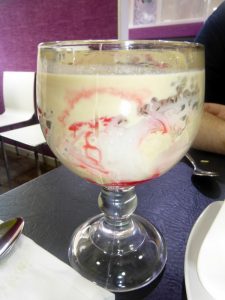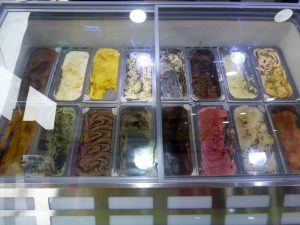 Chatting with Ahmed in August 2016, he was keen to tell me that at Ambala they grind all of their own Spices and that Curry and Dessert is not just their game. In addition to a full range of Kebabs, they also sell Burgers, Pizza and even Peri-Peri Chicken. The Curry is what brought The Hector here, that I have kept returning says it all. The Desi Karahi Gosht impressed on Visit #1. The Lamb Handi was subsequently established as their Signature Dish (IMHO), the Karela Gosht is another Standout.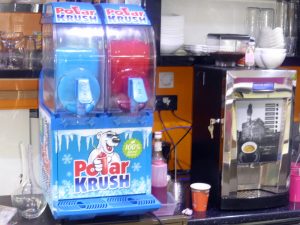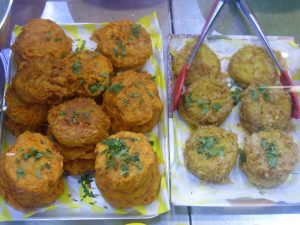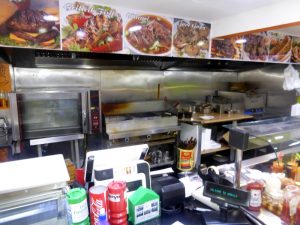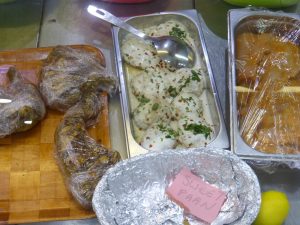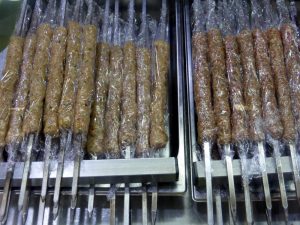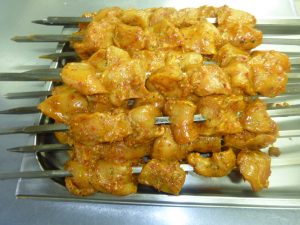 The Menu is Diverse, it is the genuine Desi Cuisine which will make Hector a regular customer.
The Staff (Naveed is missing!)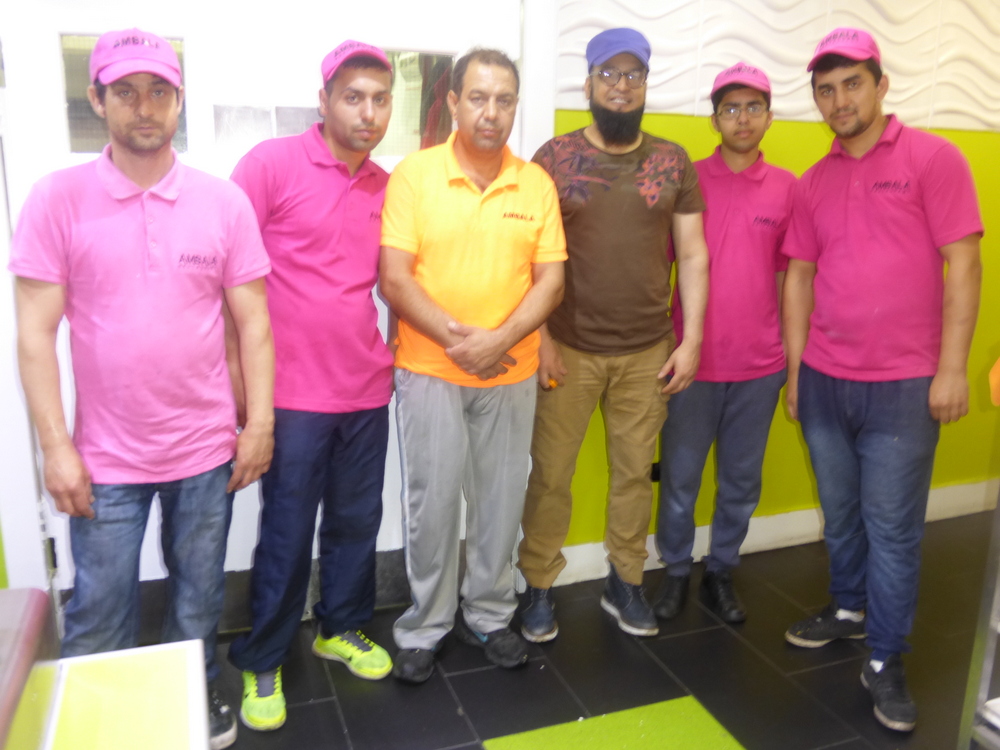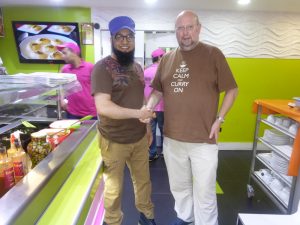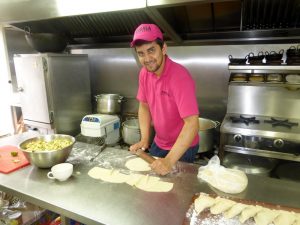 The Curry
The Rice and Breads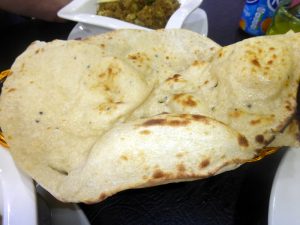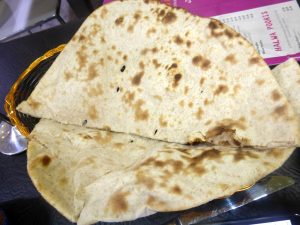 The Menu