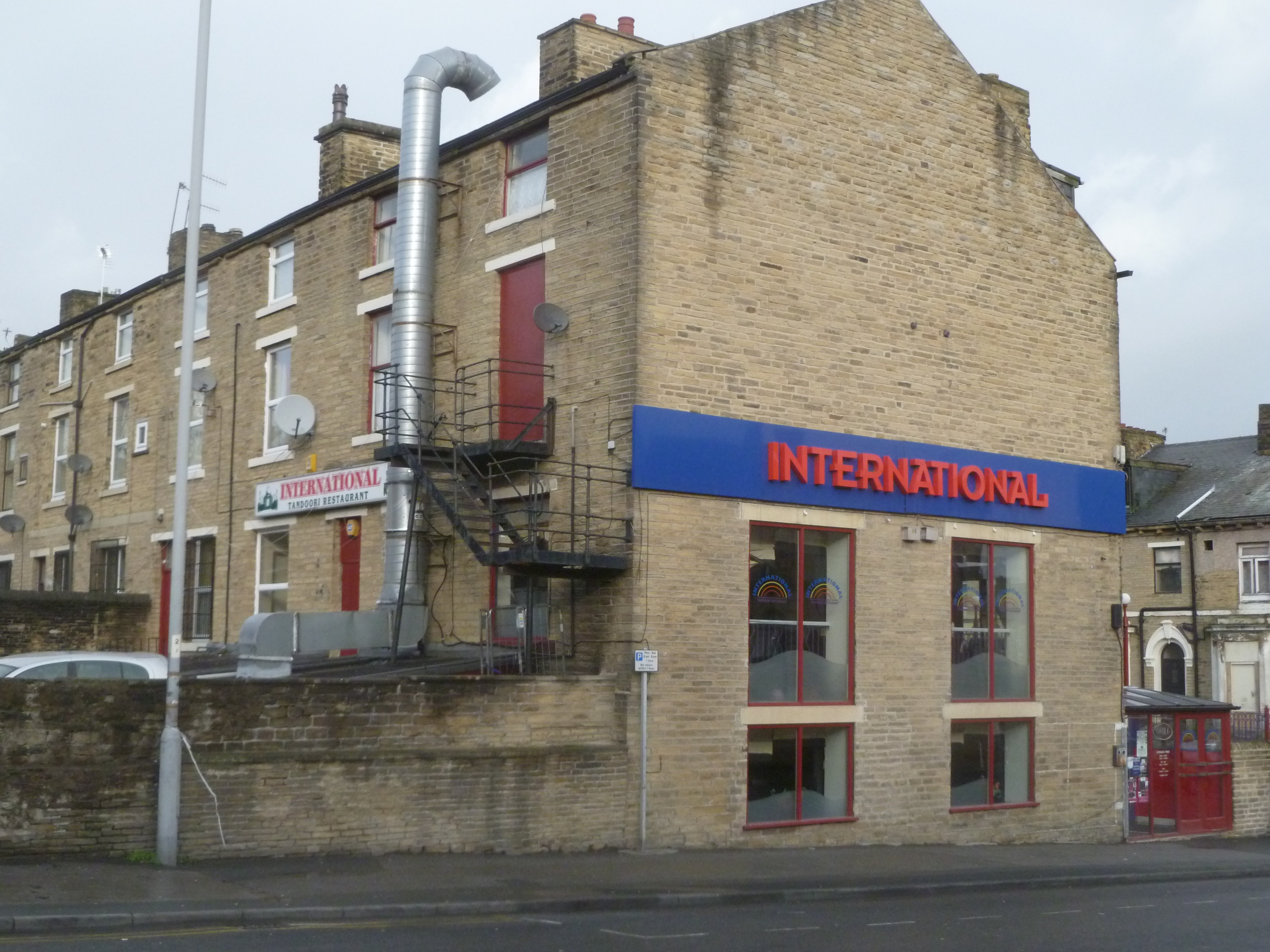 The International (40-42 Morley Street, Bradford, BD7 1BA) has been visited by Hector since 1996. Marg's first Bradford Curry was also at this venue back in 1998.  This was the only time I have ever witnessed a poor choice: the Coconut in her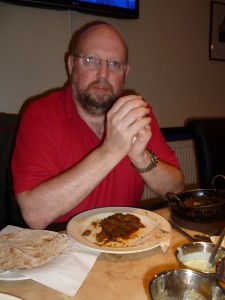 Chicken Korma was excessive and intolerably sweet as a consequence.  Marg does not order such feral dished these days.
In the middle of 2011 Hector had a truly sublime moment.  The Curry did not just hit the spot; it put me into another place.  The Lamb Karahi Methi, Lamb Karahi Karela, and the Lamb Desi are all magnificent choices.  There are probably more in this category of superb dishes.  The price is right too.  There is nothing flashy about the International.  There is nothing to fear either.  The food is cooked to order and is always fresh.  The service is second to none with the main Chaps always on hand to ensure that all is well.
Add to this the Machi (Fish) variants and the permutations are multiplied.  So much so I even visited the International three times in one day.  This was a first for Hector.
Despite my visits to Yorkshire being limited, the core staff Mr Bashir,  Khalid and Ali always recognise me.  I always make a point of telling them that I have come all the way from Glasgow to eat their Bradford Curry.
In 2016 there was a report of Curry coming too quickly and being far too Salty. Hector expereinced this Excessive Salt in 2017, this is something they should keep an eye on.