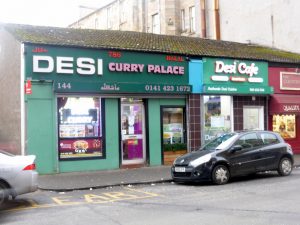 The Saga of trying – To Dine – at Desi – Curry Palace has been related over the years of Curry-Heute. Waris' solution was much appreciated, alas, Waris has set himself up at the nearby Deira Lahore, leaving Ikram behind.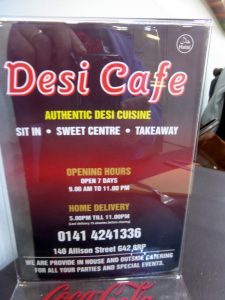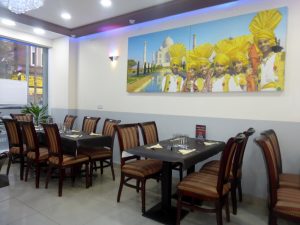 On November 21, 2016, Desi Cafe opened adjacent to Desi – Curry Palace, same owner. What was a rundown Snack-Tearoom has been carefully transformed into a Curry Cafe. Given the present era, the Decor is simple, modest, effective. The expected Facilities are pristine. If one seeks genuine Desi Cuisine, then it is in venues such as Desi Cafe that this can be found.
It is early days yet, the Full Menu will hopefully become available in due course. Lamb/Chicken Karahi, and the White Karahi should be ordered in advance, these take a special effort.
Kebap and Pizza next door.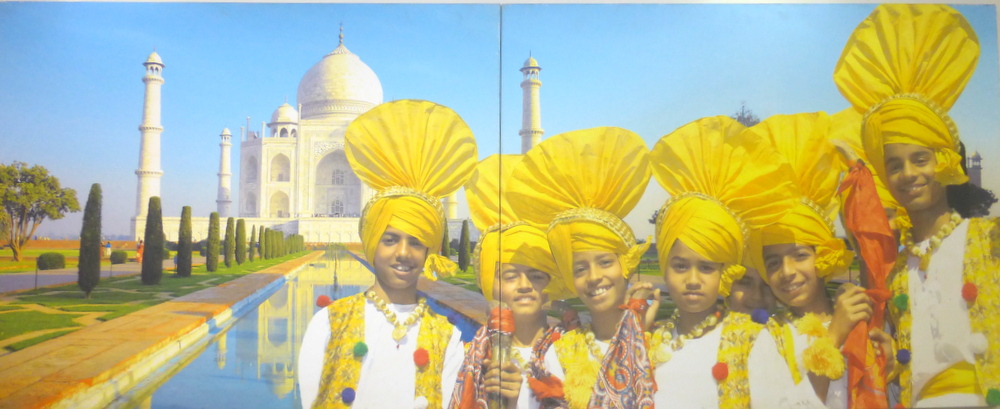 The Menu