145 King St, Aberdeen, AB24 5AE, Scotland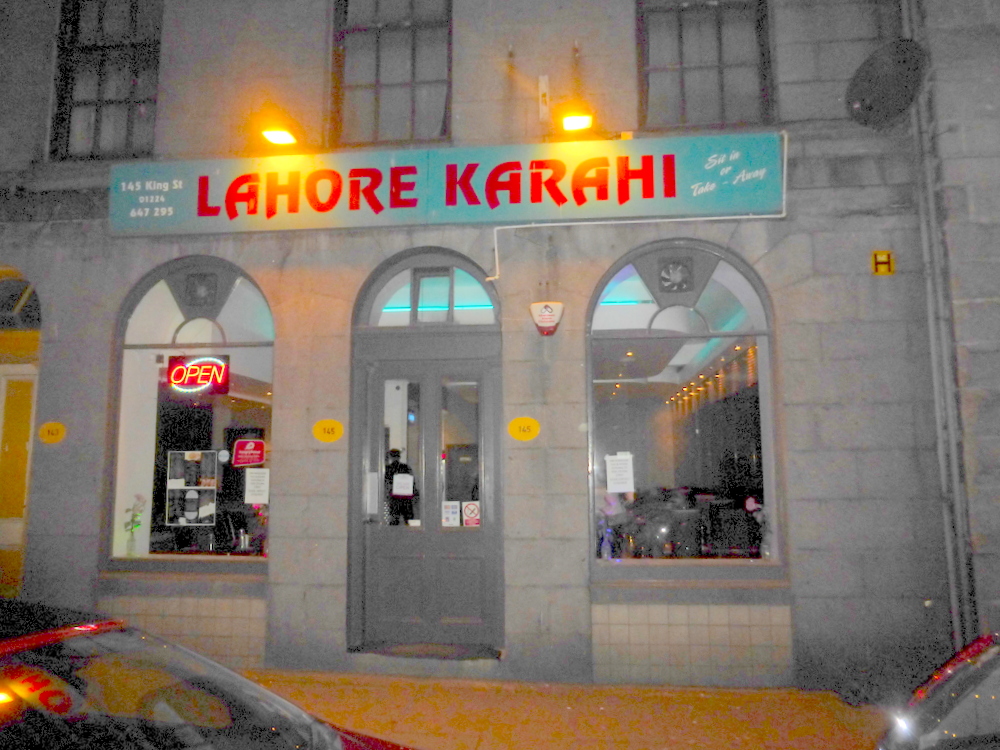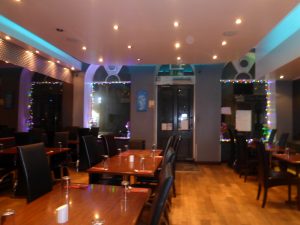 Located off the northern end of Union St, Aberdeen's main thoroughfare, Lahore Karahi is one of Aberdeen's least formal Curry Houses. The décor is simple, not a tablecloth in sight, the prices are commensurate with the setting.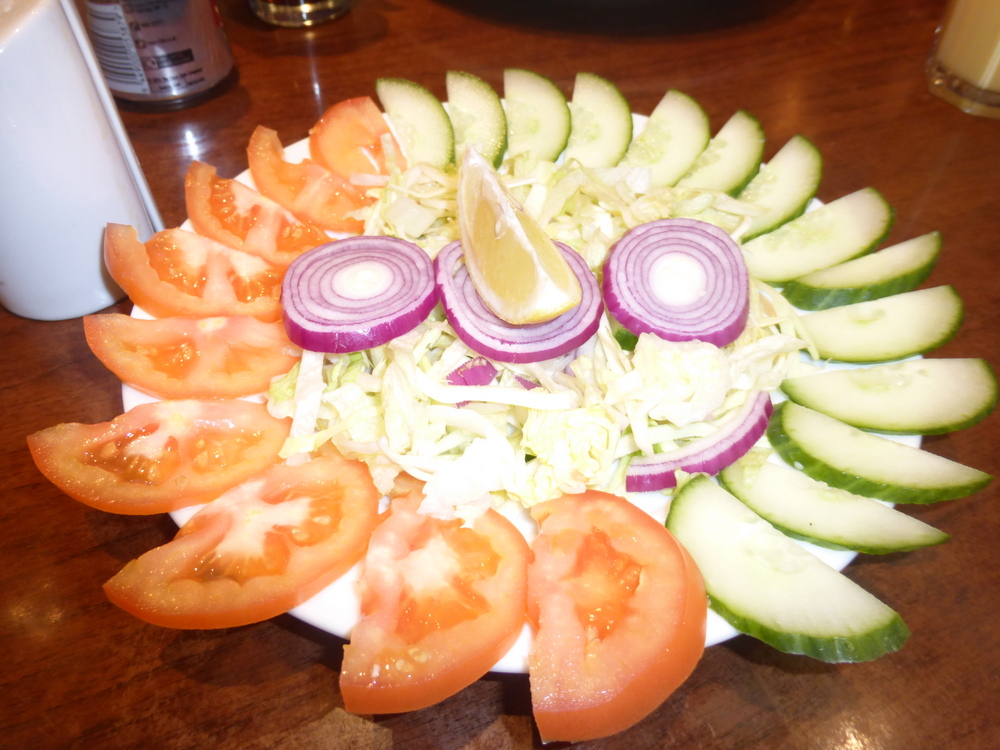 Operating a BYOB policy, the range of Drinks on offer is limited. Even Hector's preferred – Sparkling Water – is not available, yet.
Seating around forty in good space, there is no sense of sitting on top of fellow diners as is too often the case in this city.
Hector first set foot in Lahore Karahi back in 2011 and 2012. Then the front of house was staffed by – useless girlies – who knew little about what they were serving. By 2016, the ethos of Lahore Karahi had visibly improved, the Chaps will discuss – Curry– and can make the necessary tweaks to suite individual palates.

With one hour's notice required for the preparation of The Specials, Hector has sampled the excellent Lamb Karahi on-the-bone, also Methi Gosht on-the-bone which is not on the Menu!
           Chicken Chilli Masala                           Butter Chicken

The Staff, after their shift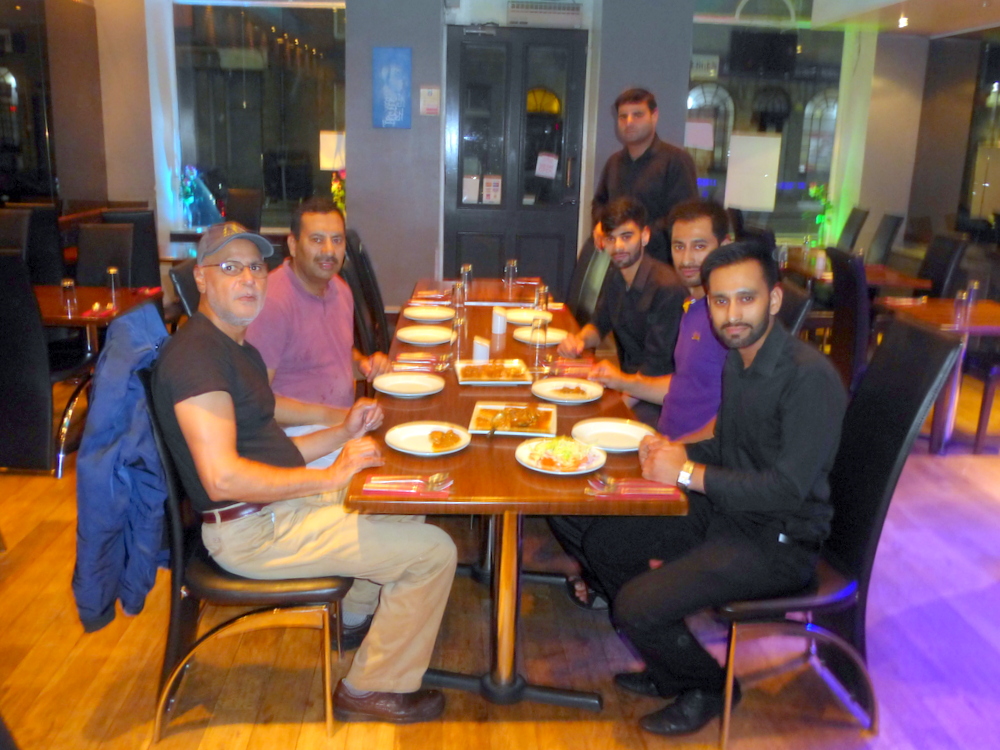 Menu (extracts)