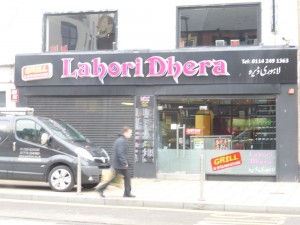 First discovered in January 2016, Lahori Dhera (51-53 Wicker, Sheffield, S3 8HT, England) this became an instant favourite.
The venue is very much on the Cafe Style, not a tablecloth to be seen.  The prices reflect this.
Whilst a Full Menu is available, it is the final part of The Menu which won over The Hector.  They did!

There is a downstairs with an, open kitchen and a seating area.  The majority of Diners go upstairs.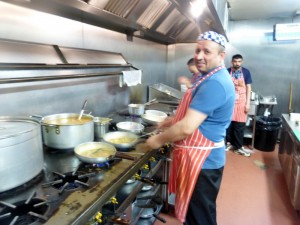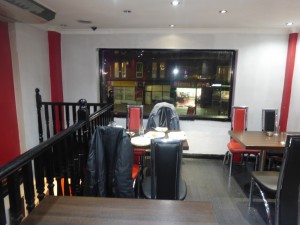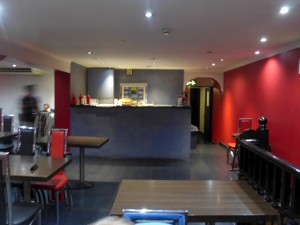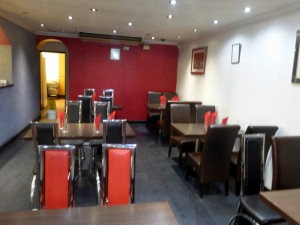 A Bespoke Curry was prepared for The Hector, a refinement of the Karahi Ghost, Karela Gohost and Achar Ghost have been sampled, all Excellent.  Fellow Diners have permitted reviews on other Dishes, even Vegetarian and Biryani.
The Vegetable Dishes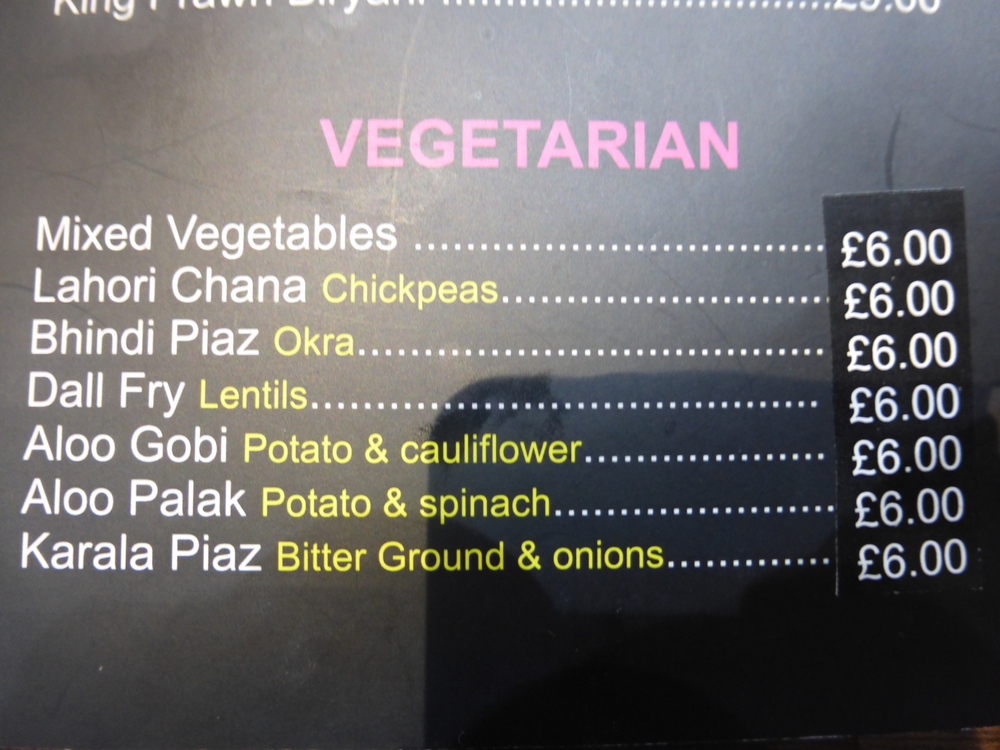 The Serious Dishes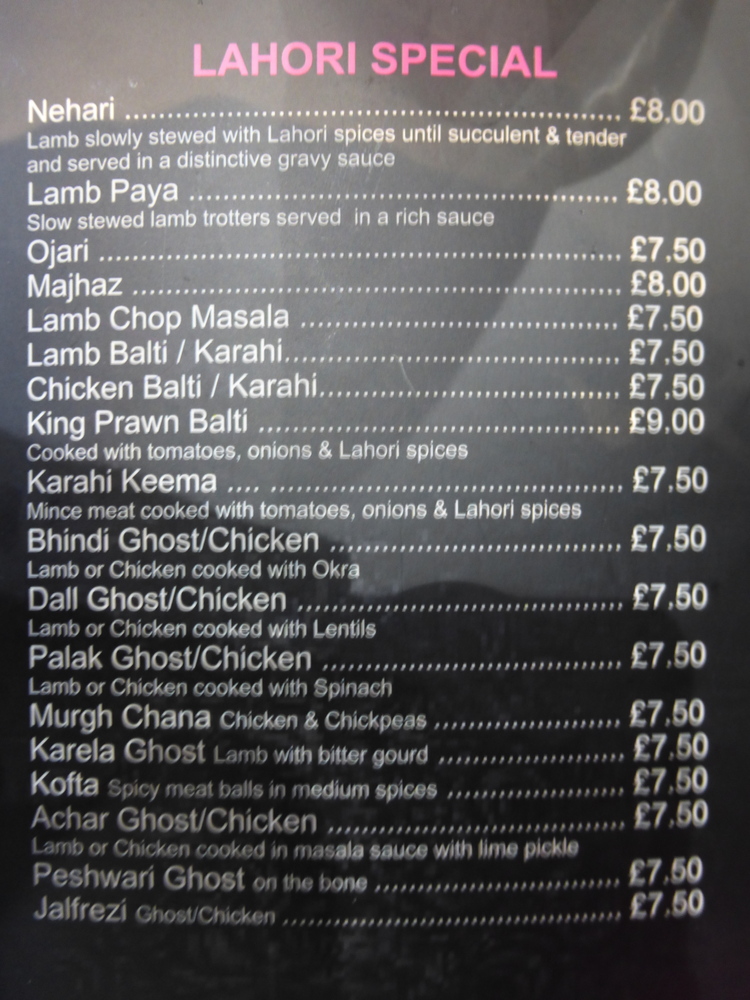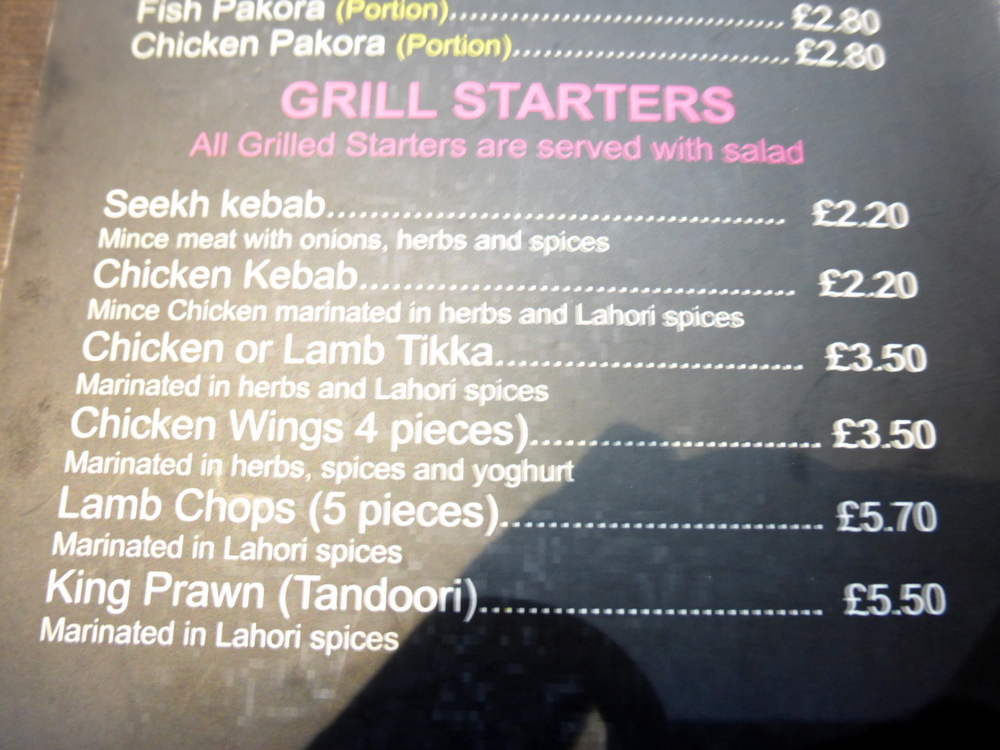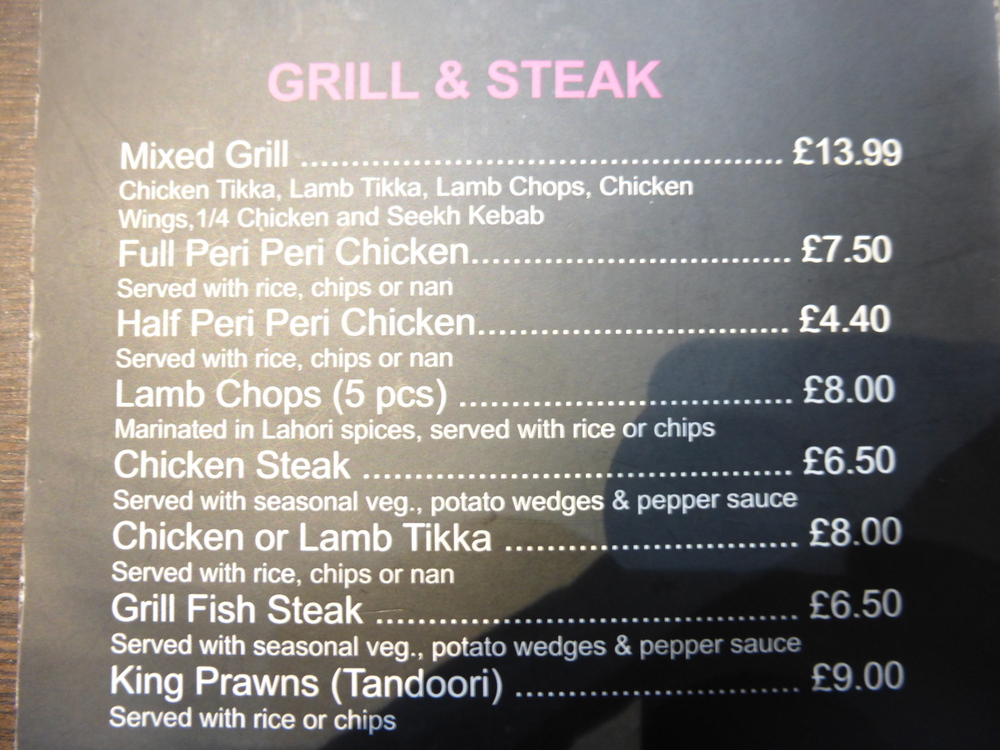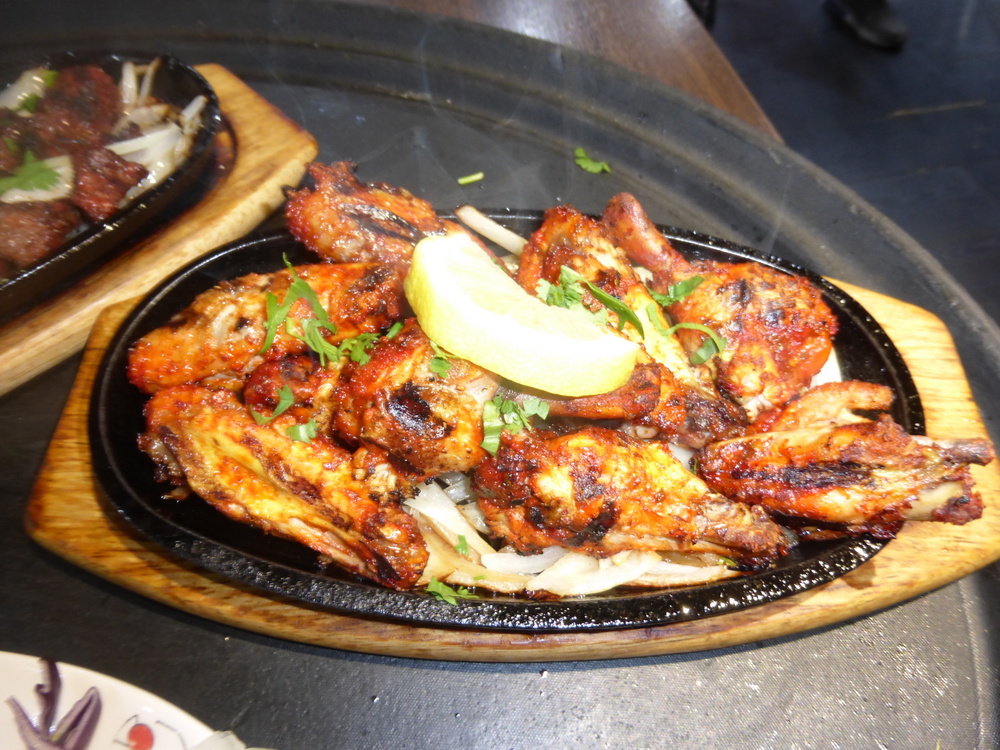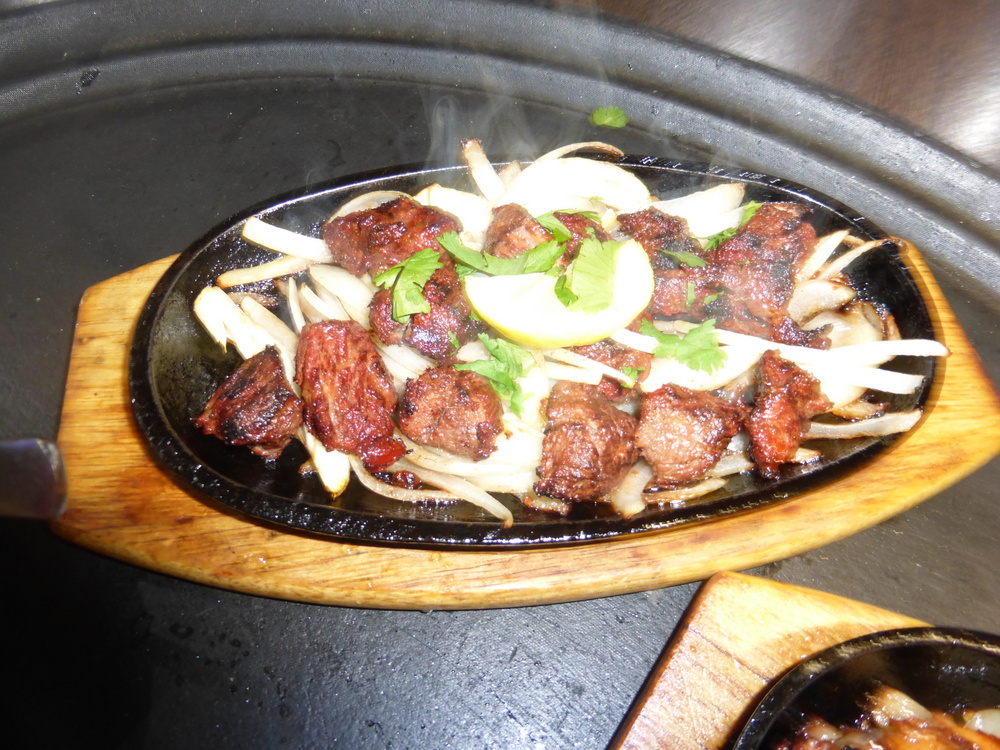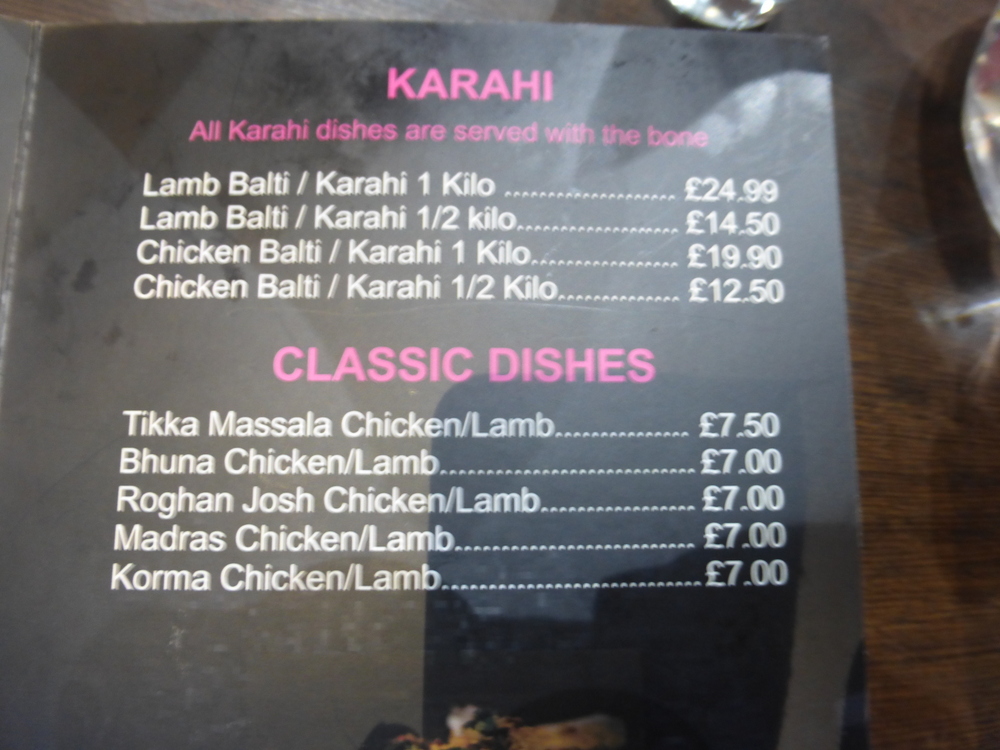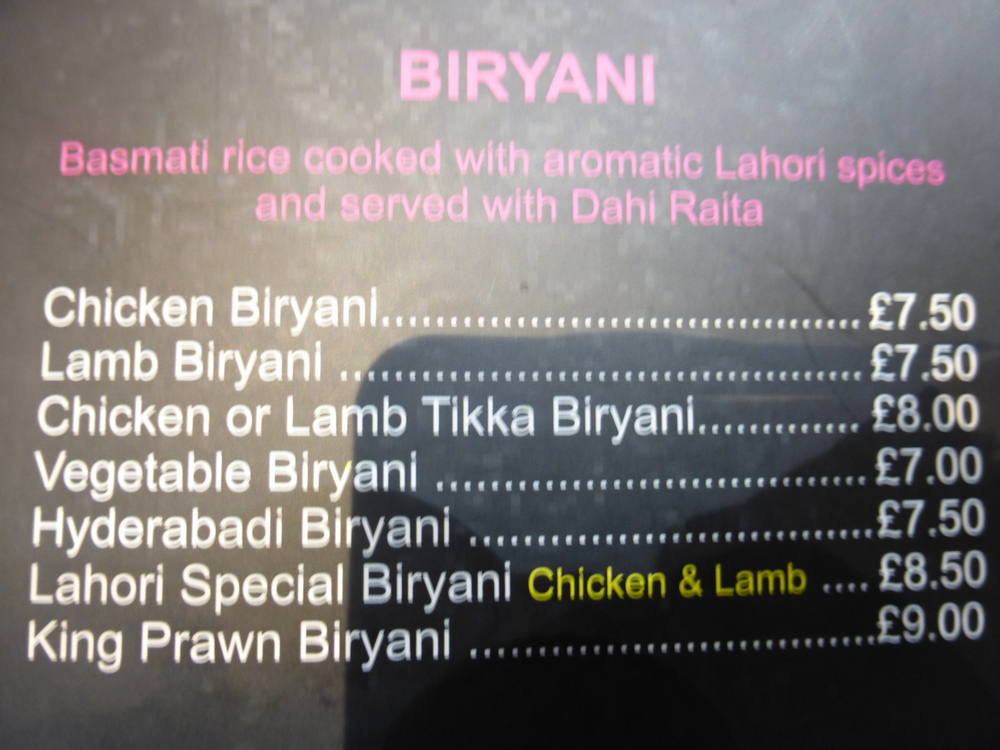 Do not overlook the Perfect Parathas
Mein Host tells me that Lahori Dhera was started some thirty years ago by his Father.