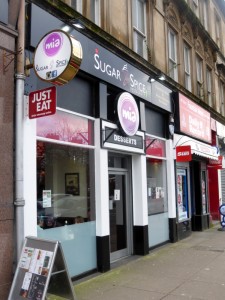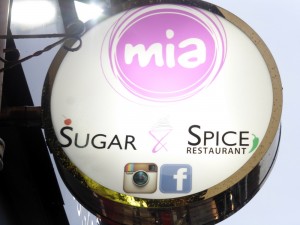 Update – December 2107 – Closed
Mia – Sugar & Spice (523 Sauchiehall St, Charing X, Glasgow, G3 7PQ) is the third re-launch of the former Cafe Salma. Cafe Salma was the brainchild of Hassan, a Restaurant selling Desi Curry and Moroccan Cuisine. Hassan returned with his family to Casablanca in the summer of 2013, thus Glasgow lost one of its Very Best Curry Houses.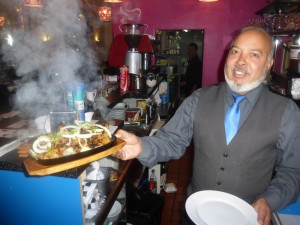 First there was New Cafe Salma, thankfully this did not last. Masala Zing had great promise, however, the founding Staff slowly disappeared. Fortunately Akhtar and and Chef Assif both from the days of Cafe Salma took over Masala Zing. It is no surprise that the Flavours which permeated Cafe Salma Curry continue. In the Autumn of 2015, the Masala Zing branding was replaced with Mia Sugar & Spice. The decision to highlight Coffee and Dessert being inspired by their Cafe in Gibson St. which is also part of the Family Business. Desi Curry and Moroccan Cuisine maintain the unique array of Dishes on offer.
Desi Handi (£9.95)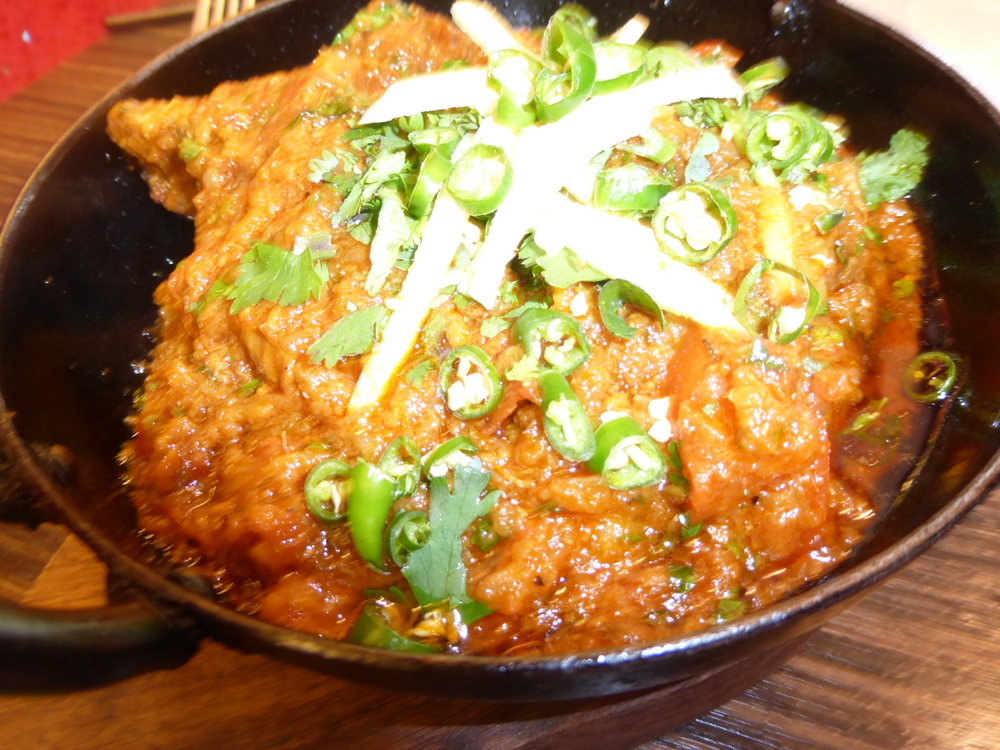 Mixed Vegetable Karahi (£6.95)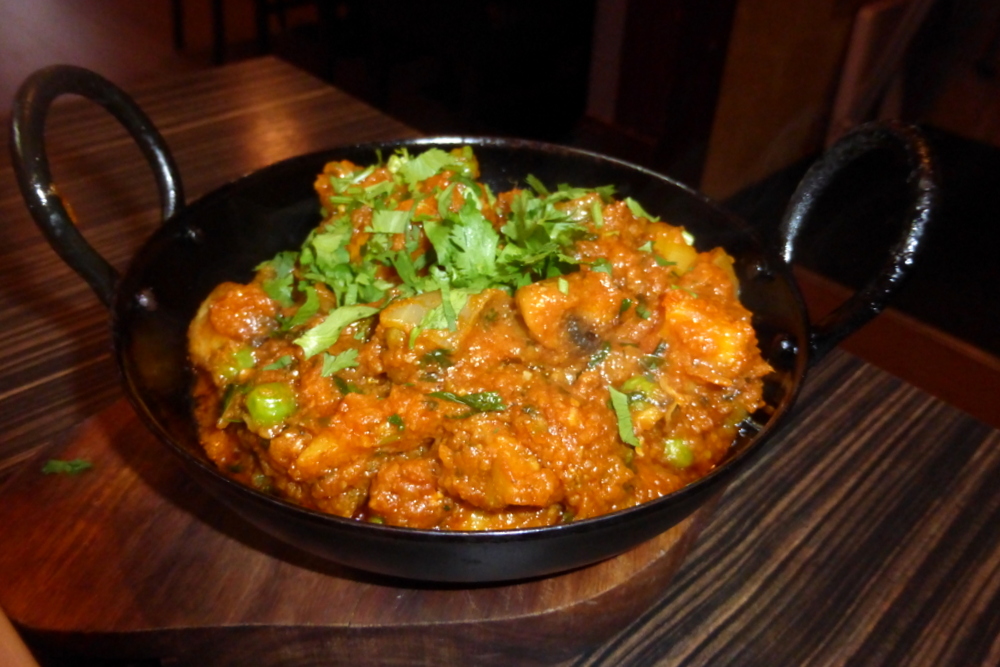 Lahori Karahi (£8.45)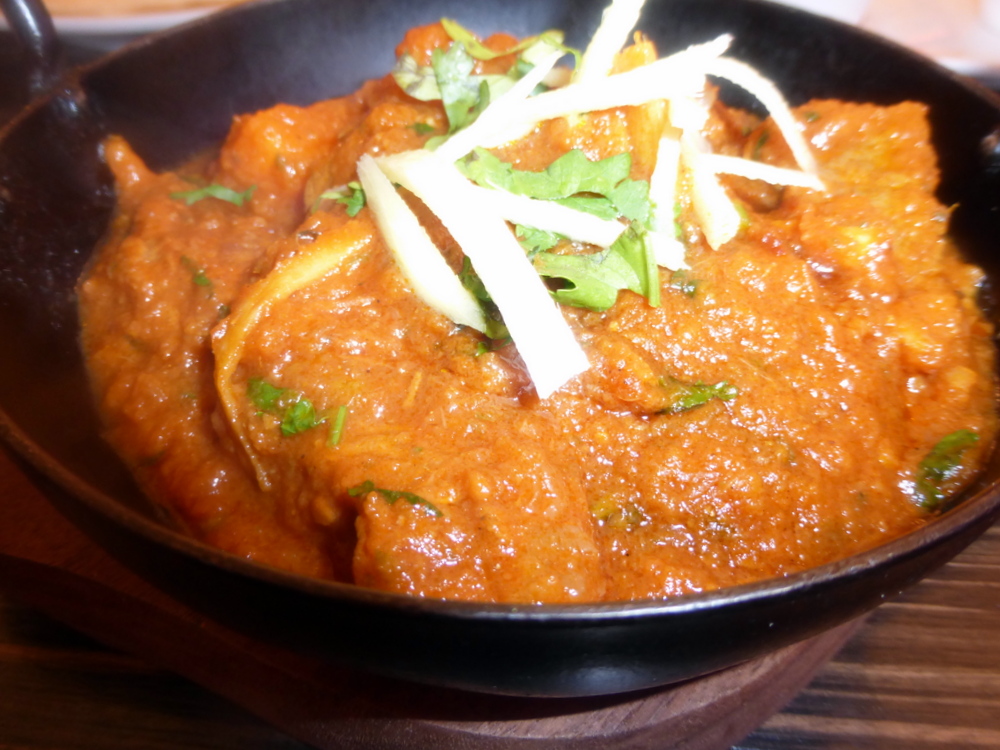 Methi Gosht Karahi (Bespoke)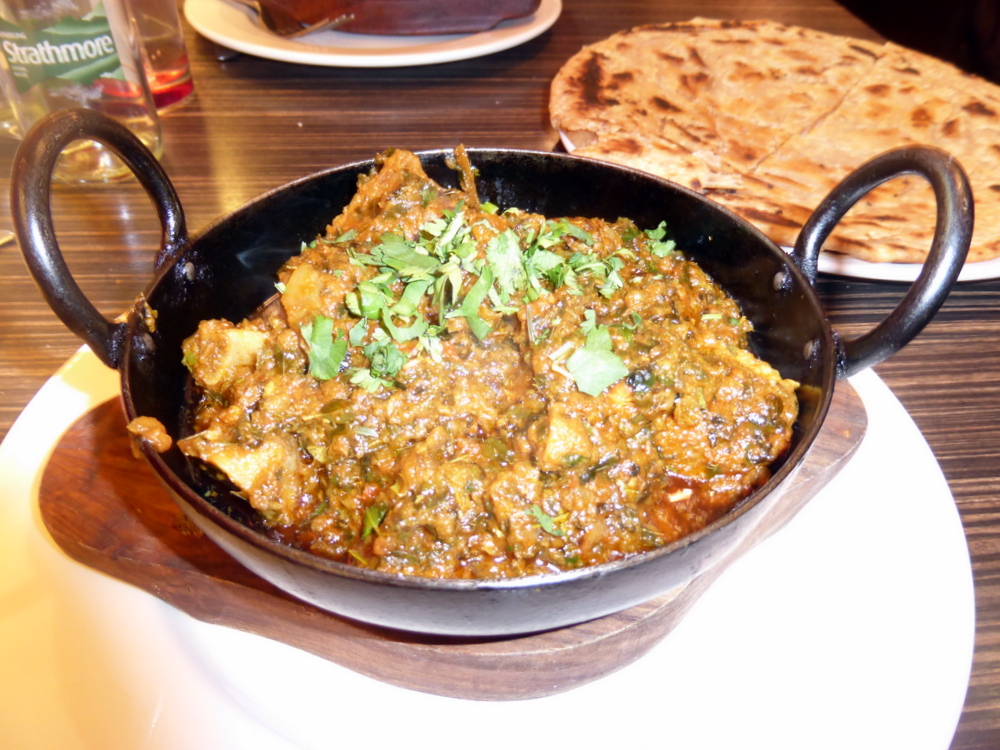 Prawn Puri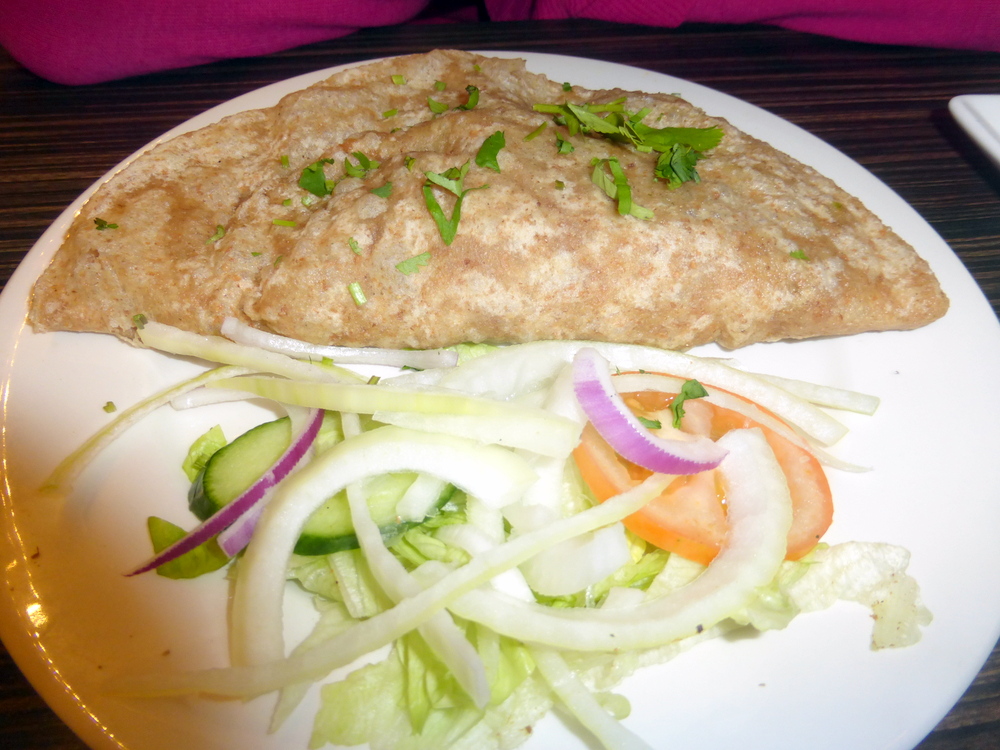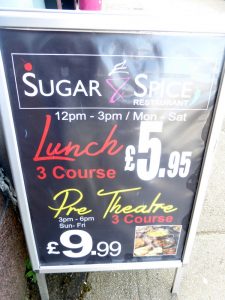 Mia Sugar & Spice is open all day. A Three Course Lunch (£5.95) and pre-Theatre Dinner (£9.99) are on offer as well as a la Carte throughout the day. Why not just stop off for Coffee or Ice Cream?
Akhtar and his Sons run the Business, Akhtar by day and early evening, the Sons by night.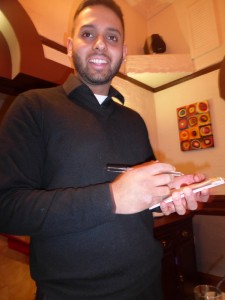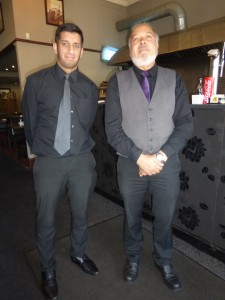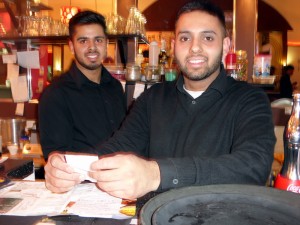 Chef Assif is joined by a New Chef  who achieve the required consistency such that Favourite Dishes do not disappoint.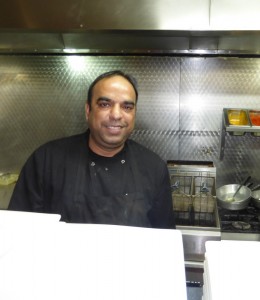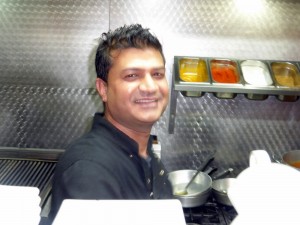 The Restaurant has a modest seating area on street level with a larger seating area downstairs.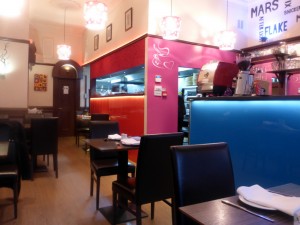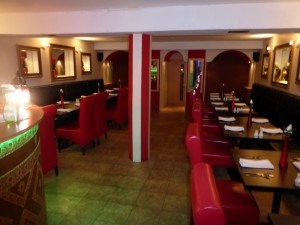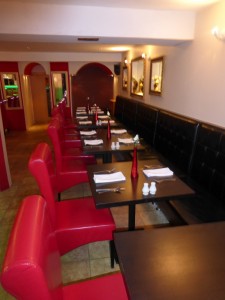 Poppadoms, Spiced onion and Dips are provided on a Complimentary basis. The 2016 Menu does not feature Vegetable Rice which dates back to the Cafe Salma days, ask for it!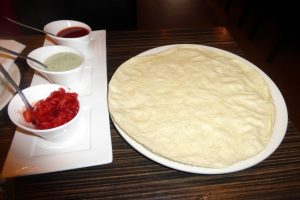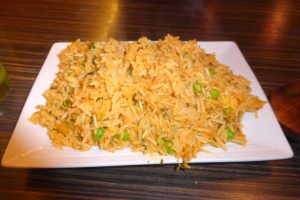 The Menu (Desserts, Burgers and Pizza excluded)