Pak Taka Tak Restaurant – Pl. Theatrou 24, Athina 105 52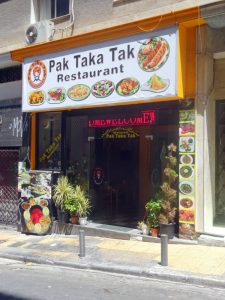 Discovered by chance in February 2015, this most Modest Source of Curry has proved itself to be most worthy of Hector's Recommendation. The original premises on Menandrou were no more than a Canteen, in 2017 the business moved across the street to Pl. Theatrou and now occupy far better premises.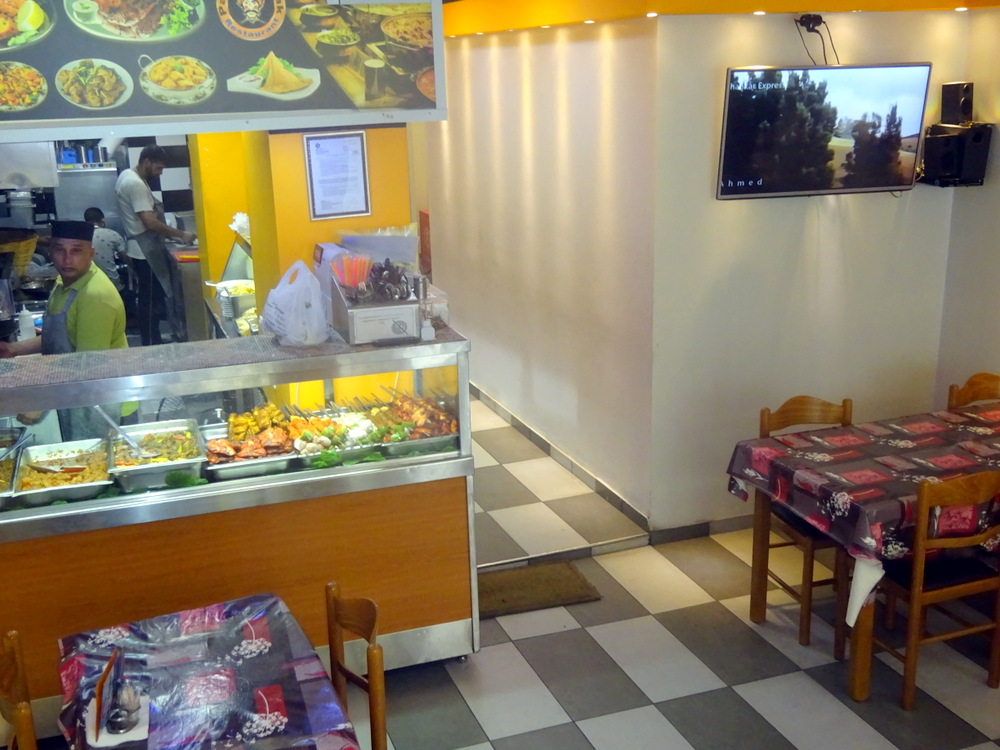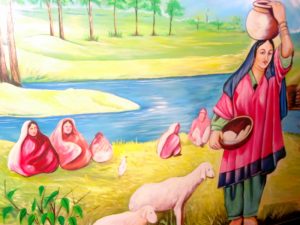 The Karahi Gosht is as good as any served in the real Punjabi Curry Houses of Glasgow, Manchester or Bradford. The Staff are eager to please. Hector cannot give a better accolade.
There is a Menu, in English, listing other Dishes. However, when one sees the Curry on display, then this should cover most tastes. The prices are unbelievable, if they can serve this Quality and Quantity of Curry at these prices, then what is everyone else up to?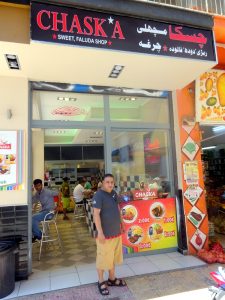 For Dessert why not try their sister shop across the way on Menandrou – Chask*a – Sweet Faluda Shop. (go downstairs)