When first taken to the Downsman Curry Club (Wakehurst Drive, Southgate, Crawley, RH10 6DH) in the summer of 2011, expectations were high. This is the pub closest to the residence of Lord Clive and Lady Maggie of Crawley but not their Local. To this day the choice of Ales in the pub does not match the Hector Palate, however, we are not here for the Bier.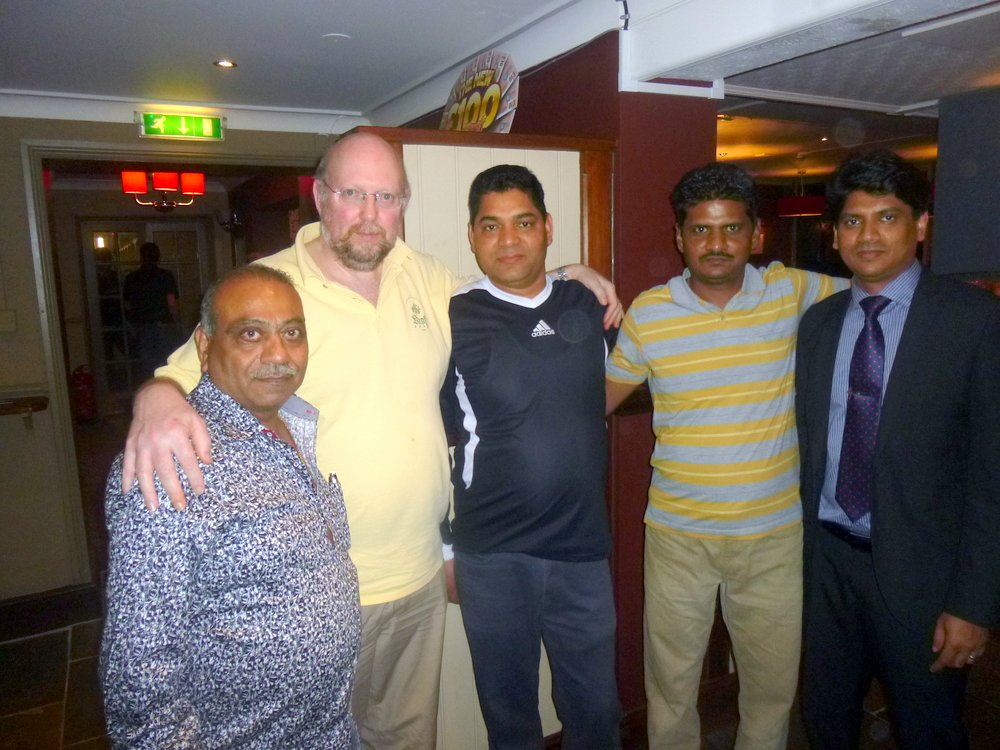 With at least a couple of visits a year to Crawley, Hector now expects that a visit to The Downsman will be part of any trip. That The Downsman is now firmly placed on my List of Recommendations should convince the Reader that this venue is something very special. As a Pub, it gets busy, better to book. However, there are usually some tables held back for those – wishing To Dine.
The Starters
For some the Chilli Wang Wangs are the Star Turn, for Hector it is the Lamb Chops. The Lamb Chops are always cooked to Perfection and served Sizzling on a Hot Platter with Onions – Sensational Spices and Flavour. Can anyone eat a Portion of Six Chops then finish a Main Course?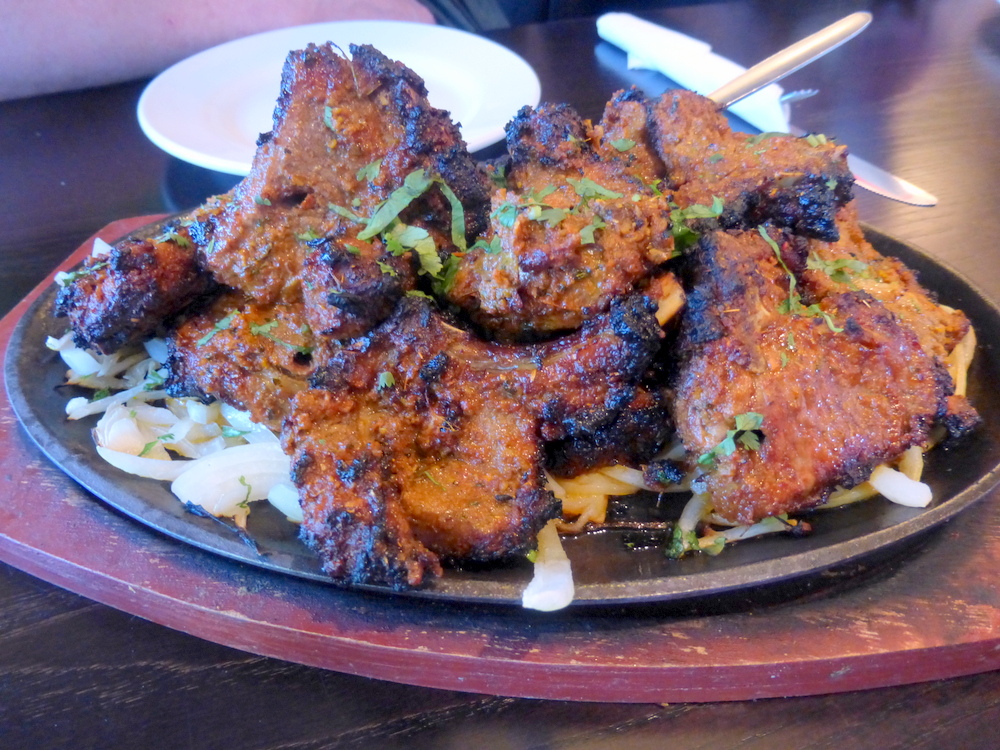 The Curry
The Mains for Hector are all about the Methi. Keema Mutter / Methi, ask for both, not either or. Lamb Methi or Saagwaala have subtle differences, more Leaf in the latter.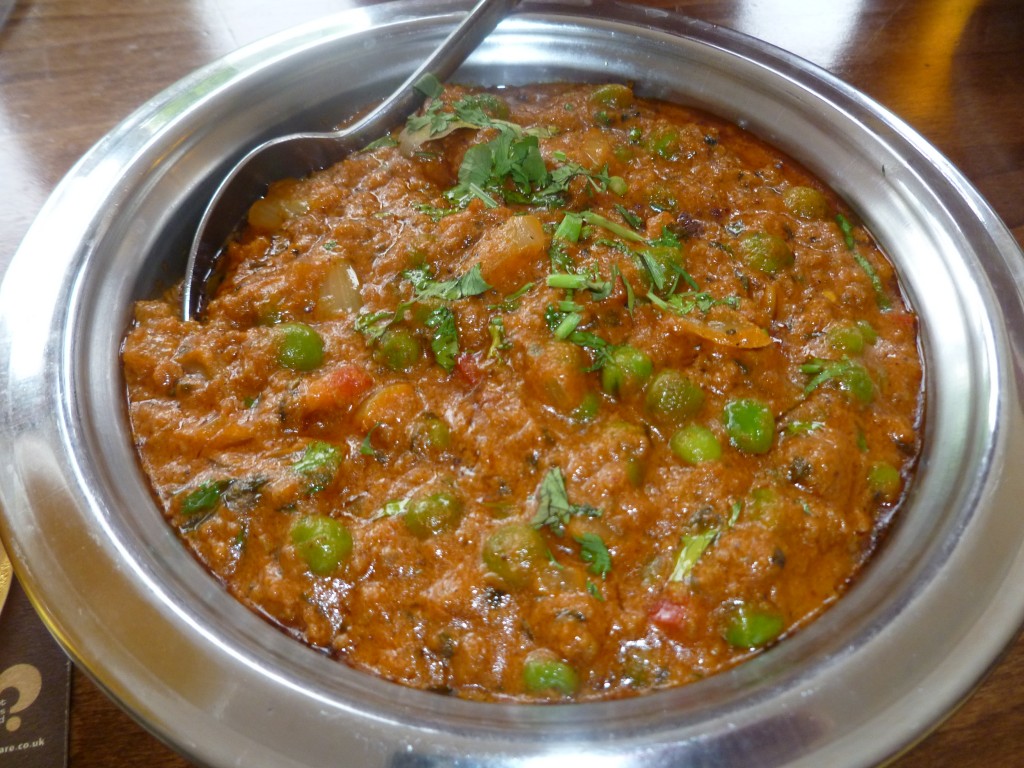 The Lamb Rara has Lamb with Minced Lamb, a true Indulgence. Lamb Handi – with Extra Methi is currently a Firm Favourite. The Lamb is served on-the-bone which adds even more to the Flavour. Having watched Marg devour a Lamb Parsi Dansaak, this is now high up on Clive's List of Favourites.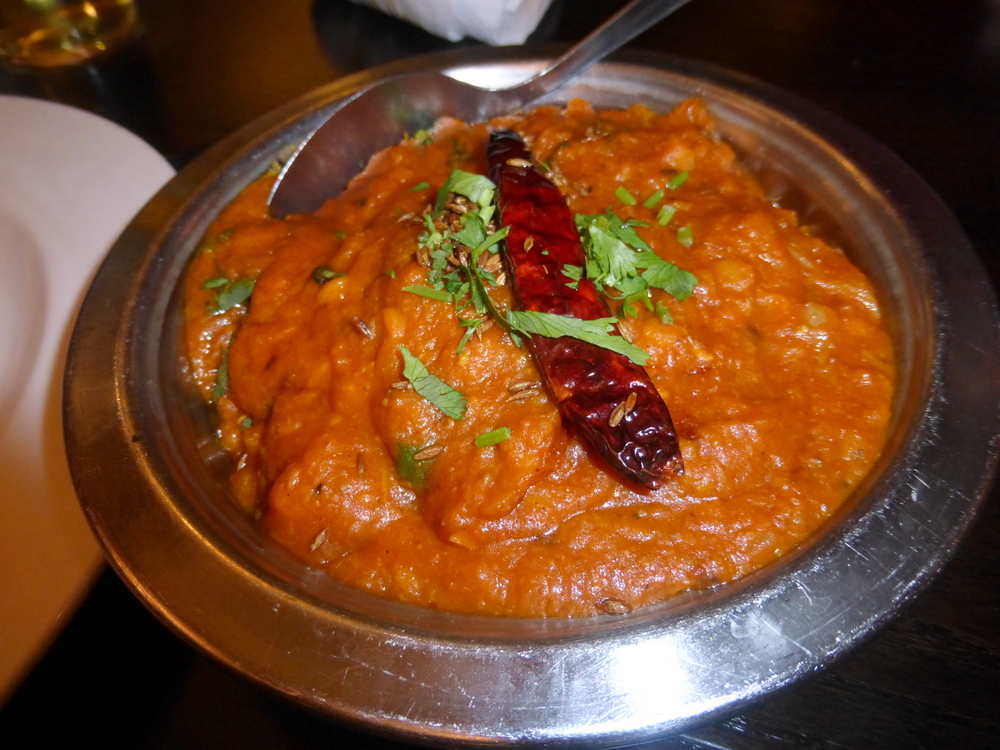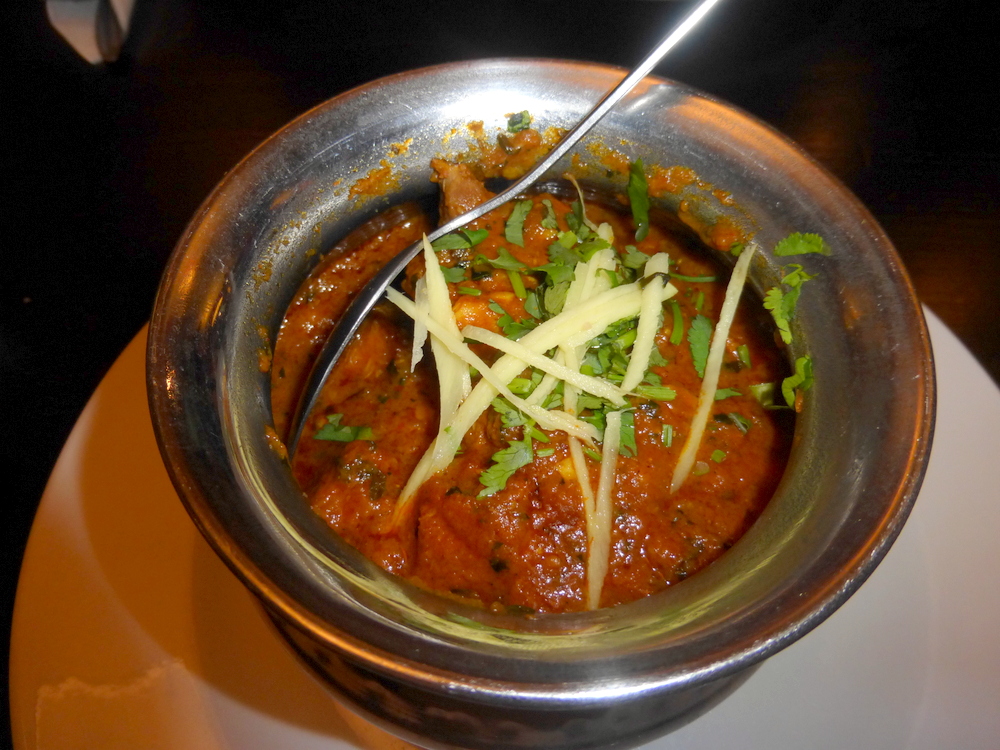 The Masala at The Downsman is out of this world. Methi-rich, with a hint of Creaminess, and always Well-Seasoned, this is the type of Curry seeks. It is found here.
No Pastes are used in the preparation of the Curry.  Everything is prepared as it should be.
The 2017 Menu